Combining modern and vintage styles
The sailing vessel is 90% steel: Metinvest supplied 3,000 of the 4,500 tonnes of thick and thin sheets used in its construction. Thanks to the steel's properties, a cruise ship that offers an old-world feel and cutting-edge equipment can turn into an icebreaker capable of withstanding temperatures of –40°C.
An old-world feel
The modern ship recreates the feel of the old France II, a five-masted barge from 1911, and was built in two years at Brodosplit, the Croatian shipyard.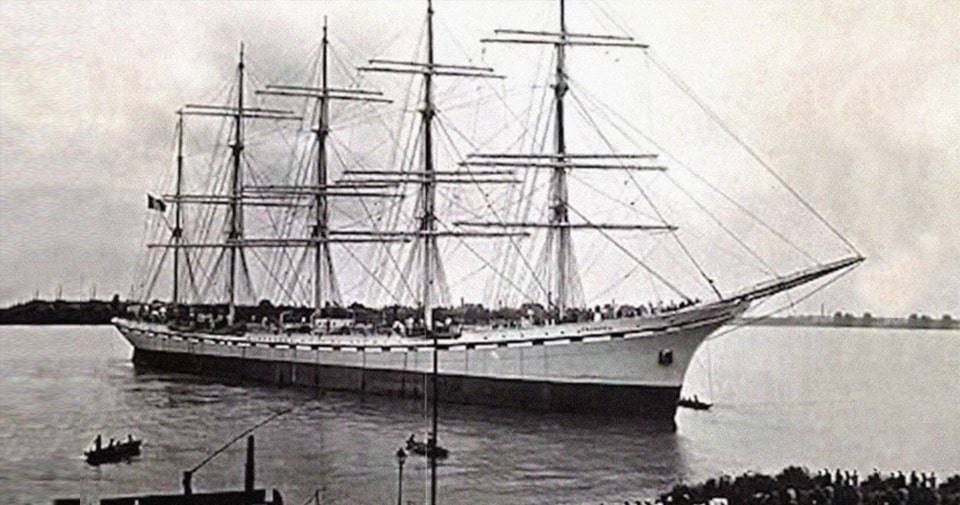 From the Arctic to the Antarctic
This is a cruise ship that considers itself an icebreaker. The ice-class vessel can navigate in all seas, from the Arctic to the Antarctic, from the North Pole to the South Pole. The construction of this wonder cost over EUR100 million.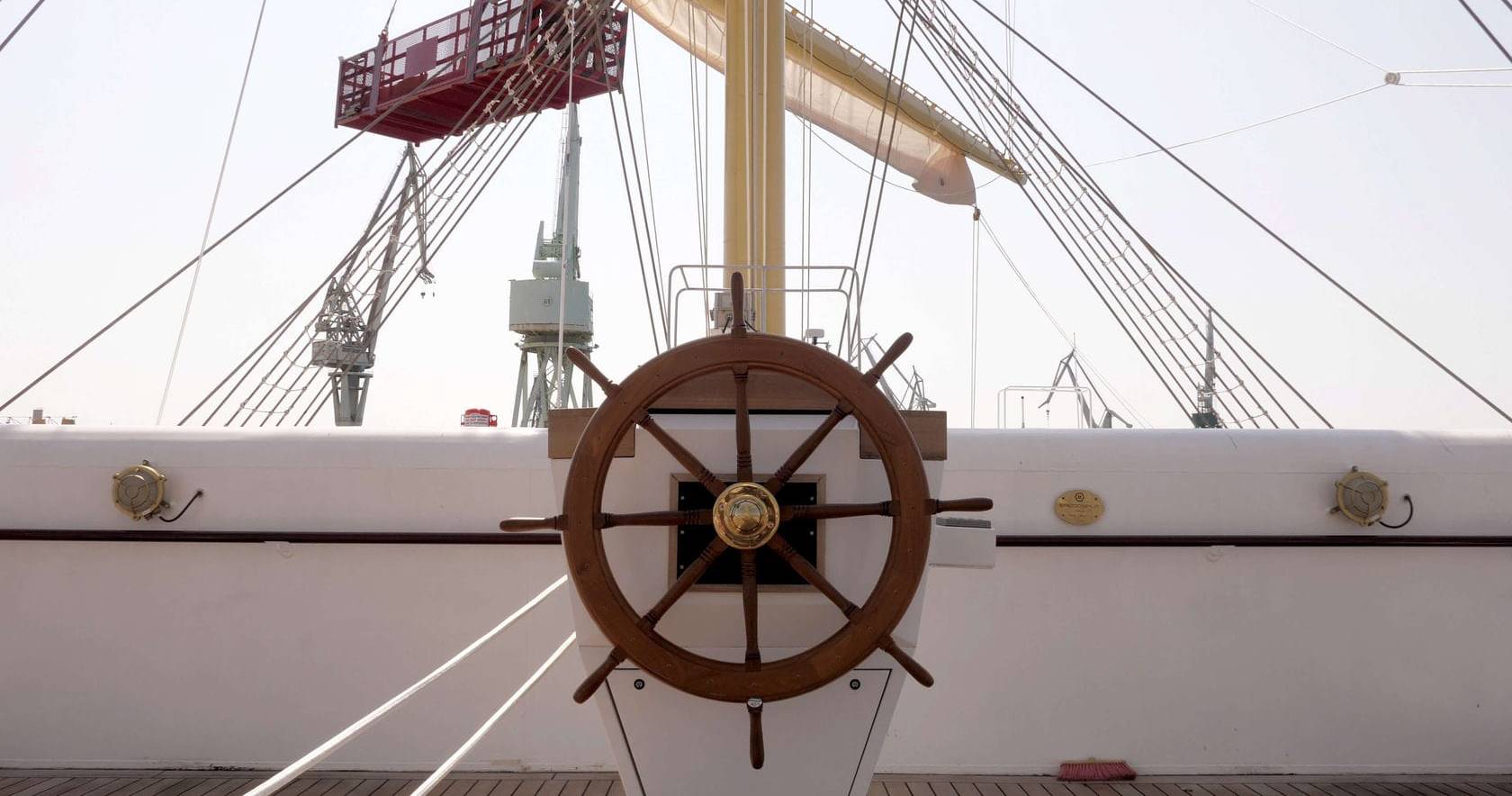 Tino Nikolić
Brodosplit Procurement Director:
"Brodosplit usually places high demands for quality on its suppliers. Metinvest meets these demands both technically and commercially."
A giant among ships
A 60-storey high-rise building could be placed along its deck. The ship's white sails are its most charming feature. The world has never seen such huge sails: a football team could easily play a game on them.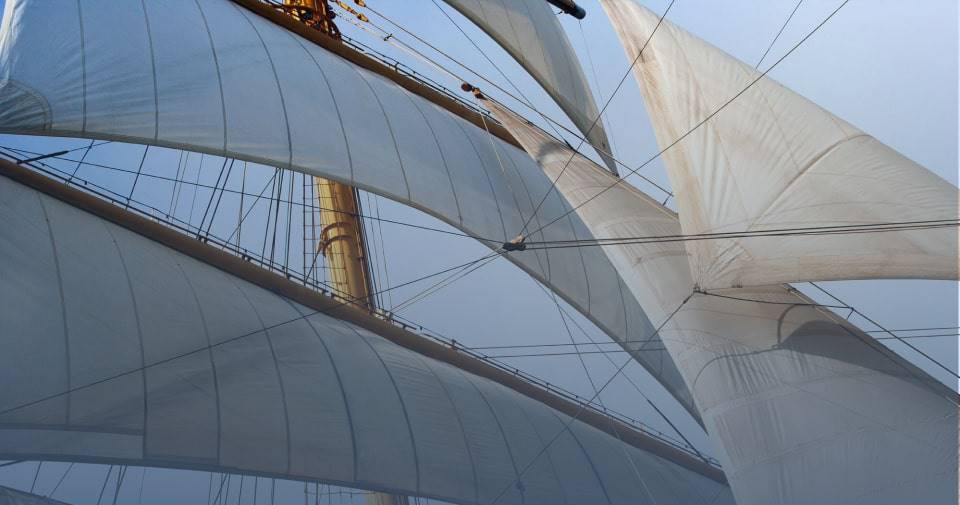 Premium-class vessel
The upper deck is the epicentre of entertainment for guests: this is an offshore platform adapted for launching into big water. One form of entertainment on board is operating the sails. Three swimming pools, restaurants, bars, a library and a spa create an environment suitable for leisure and rest.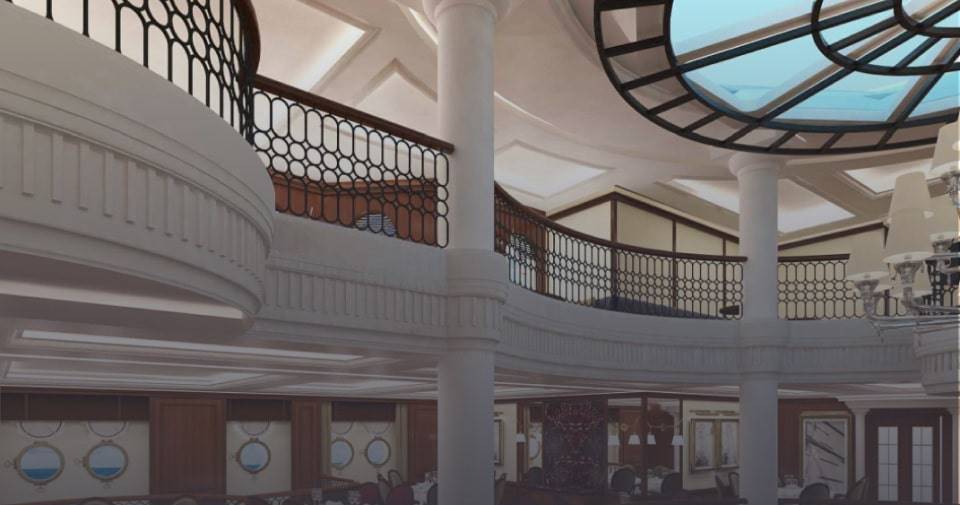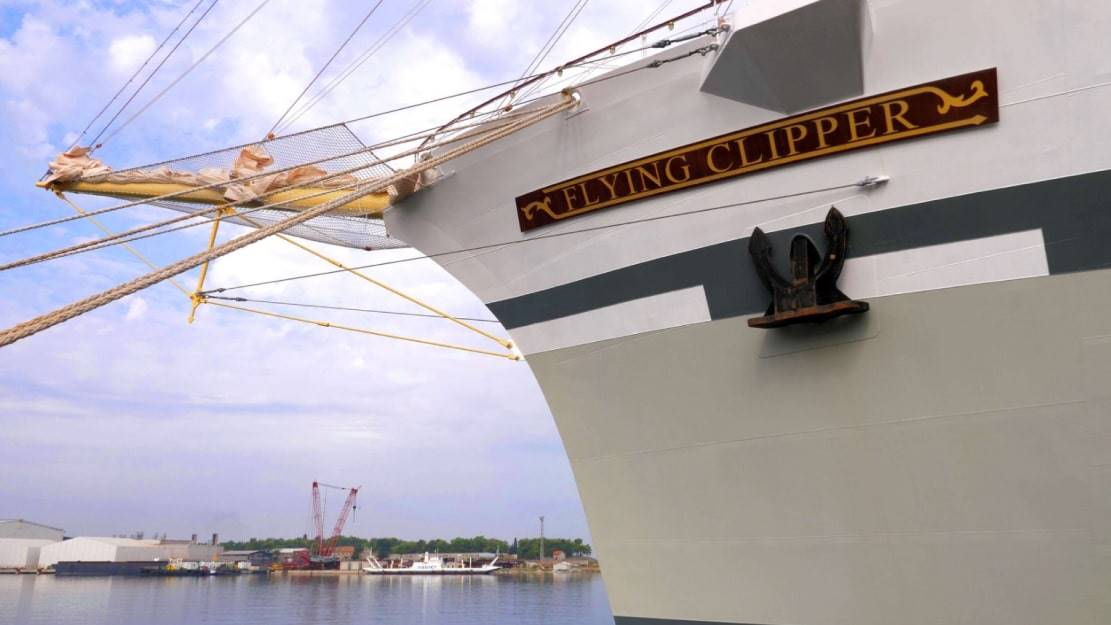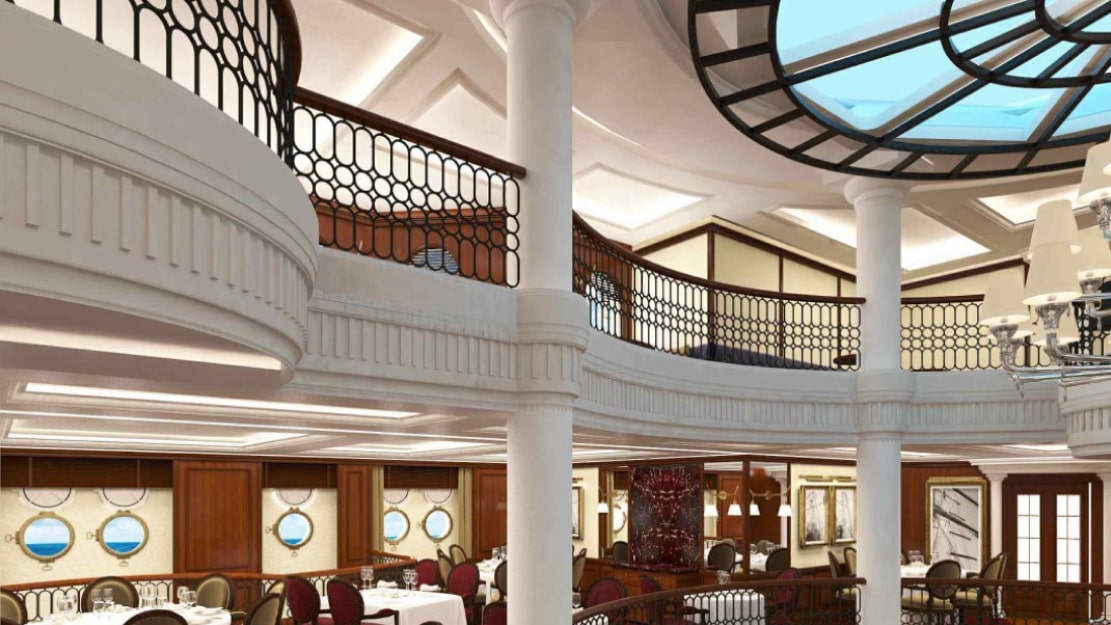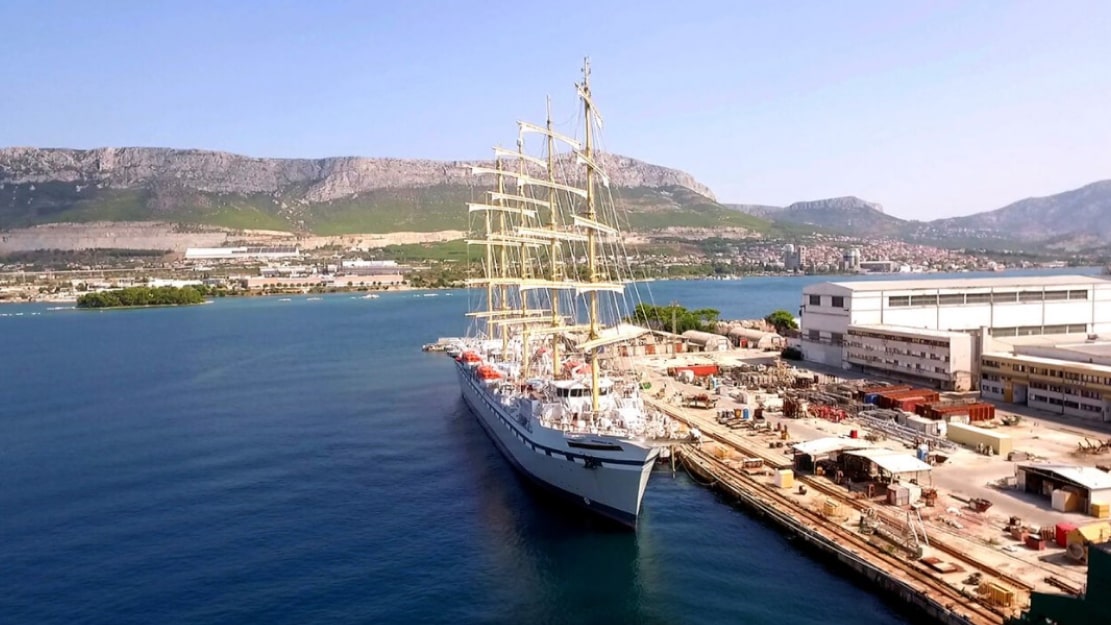 Professionals from a dozen countries worked on the development of the vessel. Steel travelled almost 3,000 kilometres by sea from Metinvest's Mariupol-based plants, Azovstal and Ilyich Steel. Finishing materials came from around the world: China, the US, Germany, Norway, Mexico, the Middle East and Southeast Asia.