A tube is a hollow cylindrical or profiled object with a length that exceeds its cross-section. With a relatively light weight, tubes have a high polar moment of inertia to resist bending and torsion. They are made of metal, plastic, concrete, glass or ceramics. Those made of steel and non-ferrous metals are primarily round or can be profiled to have a square, rectangular or elliptical cross-section. Steel tubes are produced as welded or seamless.
Formed profiles are metal goods of a certain shape obtained by cold-forming coils, strips or steel sheets on roll-forming and bending machines. Such equipment can make both long products (channels, angles, Z-, C-and U-shaped profiles, etc) and various corrugated sheet ones. Compared with similar hot-rolled and stamped metal products, formed profiles have more accurate dimensions and an optimal distribution of metal over the cross-section. This reduces the weight of final structures and products, as well as time and labour costs.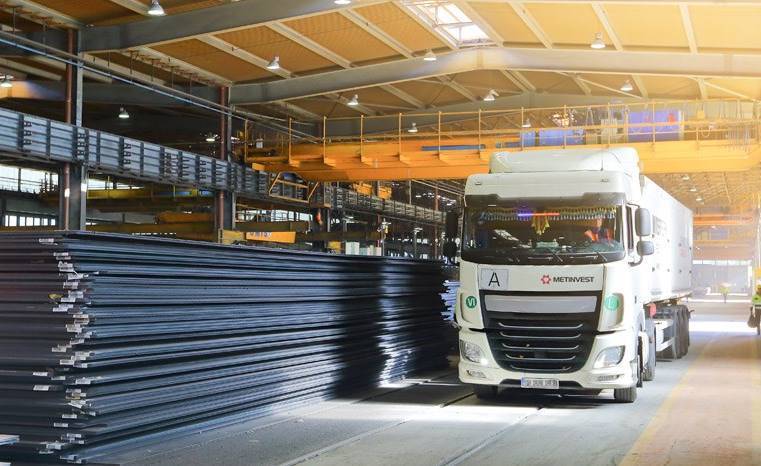 Steel tubes classification and range
Based on their dimensions, round tubular products are divided into the following groups:
Small-diameter tubes – up to 114 mm in diameter
Medium-diameter tubes - from 114 to 480 mm in diameter
Large-diameter pipes – from 480 to 2,500 mm or larger in diameter
Depending on the manufacturing technology used, steel tubes can be seamless or welded.
Type of tube

Application

Seamless

Oil country tubular goods (OCTG) include drill pipes, casing and production tubing; these are threaded tubular goods used in drilling, equipping and operating oil and gas wells

Line pipes are used to transport crude oil and natural gas from fields to refineries and storage facilities

Tubes for industrial and specific applications are used in the chemical, oil and gas, food processing and nuclear industries.

Welded

For construction and general applications (manufacture of steel structures, installation of services inside and outside buildings, industrial engineering networks, machine-building, and furniture-making)

Line pipes are used to transport crude oil and natural gas from fields to refineries and storage facilities

Large-diameter pipes (LDP) are used to manufacture main pipelines to transport oil and gas over long distances, as well as other process pipelines
Depending on their cross-section, steel tubes can have a round, square, rectangular or elliptical shape.
Depending on the manufacturing technology used, metal tubes can be hot-formed, centrifugally cast, forged, rolled, welded, etc.
Formed metal profiles classification and range
Formed profiles can be made from steel, non-ferrous metals and alloys; have different cross-sections; be perforated or welded; and have protective or decorative coatings. Based on their shape, profiled goods are divided into:
General-application formed sections (angles, channels, C-shaped profiles and other)
Special profiles (S-, Z-, U-shaped profiles, guard rails, closed and open rectangular and square profiles, etc)
Corrugated profiles have parallel rows of folds of different shapes for better rigidity and are used in railcar manufacturing, construction, shipbuilding and other industries
Buy welded tubes, profiles, formed profiles from manufacturer
Metinvest produces a wide range of electric-welded round and shaped tubes and formed profiles for construction, general and special applications in accordance with the requirements of international standards and customers' specifications. The products can be purchased through the Group's global sales network of 38 sales offices in Europe, Asia, Africa and America, as well as 16 metal service centres in Ukraine and authorised dealers.

Get in touch
Find the nearest office
Subscribe to our newsletter