Our idea of sustainable development is a fusion of environmental security, energy efficiency, economic development, technical progress and people's wellbeing. These principles underlie Metinvest's decisions in every area of its activity.
Ecology
Reducing the negative impact of production cycles on the environment is our priority. Our philosophy is to progressively reduce pollution by modernising our production processes and introducing new technology.
Read more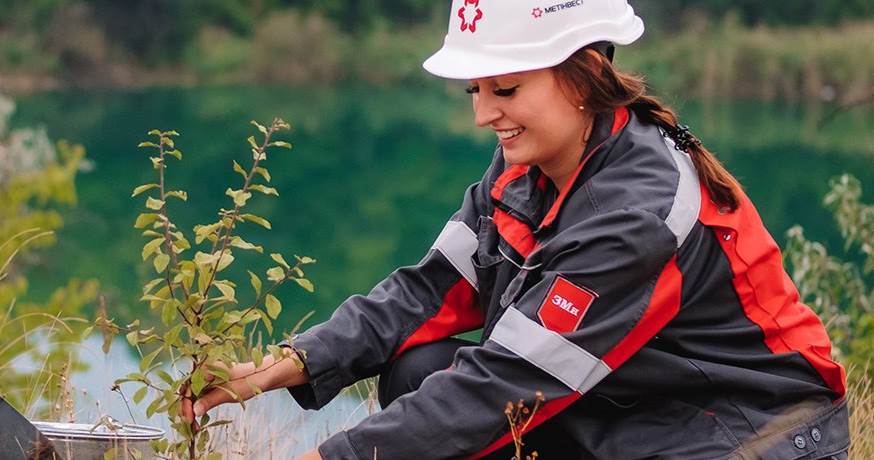 Health and safety
Metinvest strives to foster a positive culture of safety in the workplace. We expect all managers to take responsibility for subordinates' safety and all employees to do likewise for the safety of themselves and their colleagues.
Read more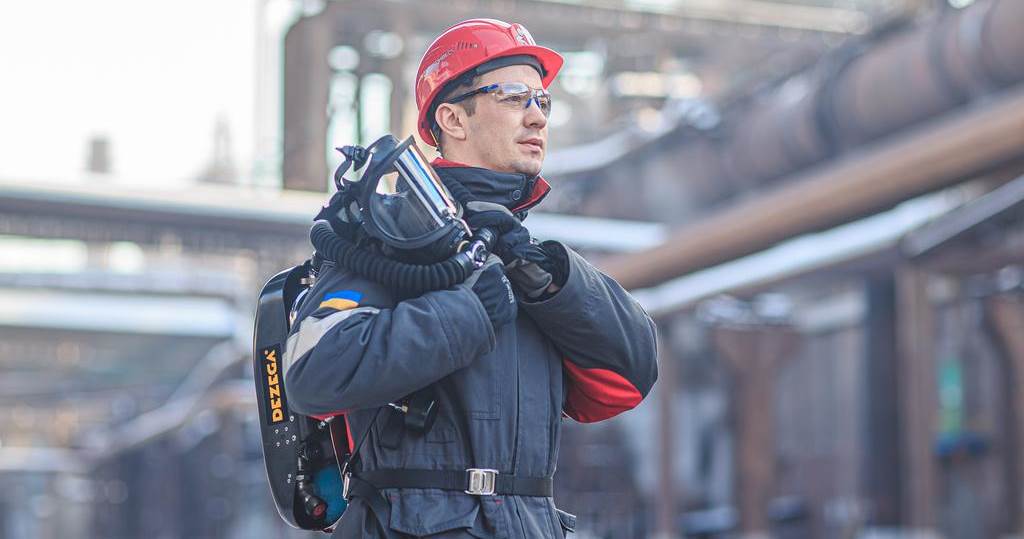 Regional development
In the regions where it operates we repair hospitals and schools, rebuild residential areas and roads, and develop public transport and recreation areas. We strive to improve living conditions for local residents.
Read more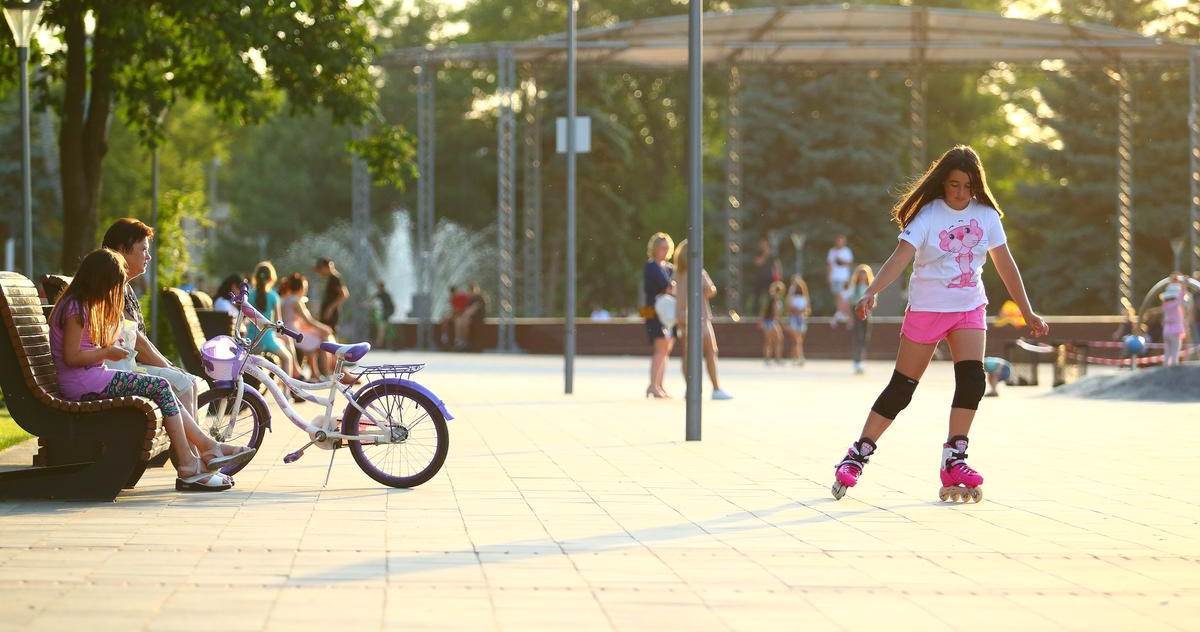 Improving Efficiency
Metinvest Group aims to make production more efficient, safer and more environmentally friendly. If you have ideas on how to achieve this, we are willing to consider them and work together
Read more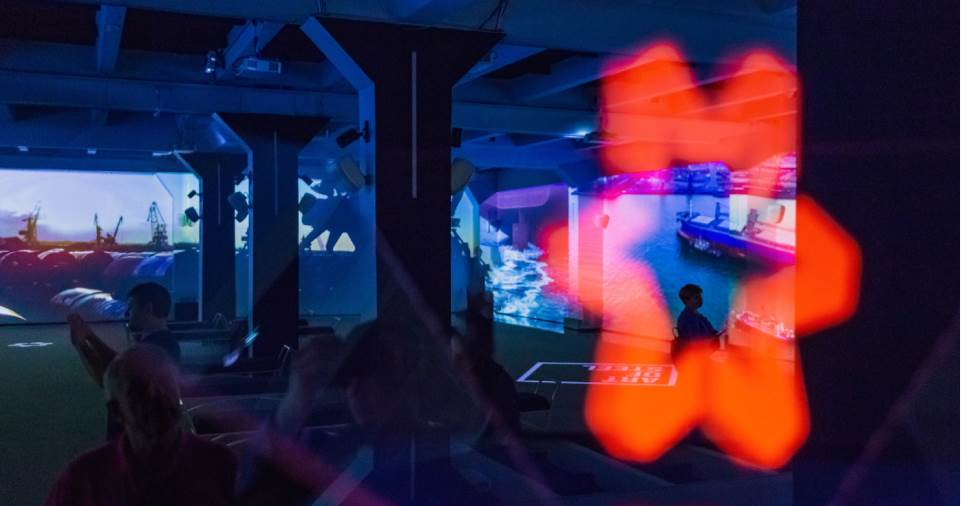 Employees
Metinvest encourages its staff to participate in social programmes and care for the environment.
Read more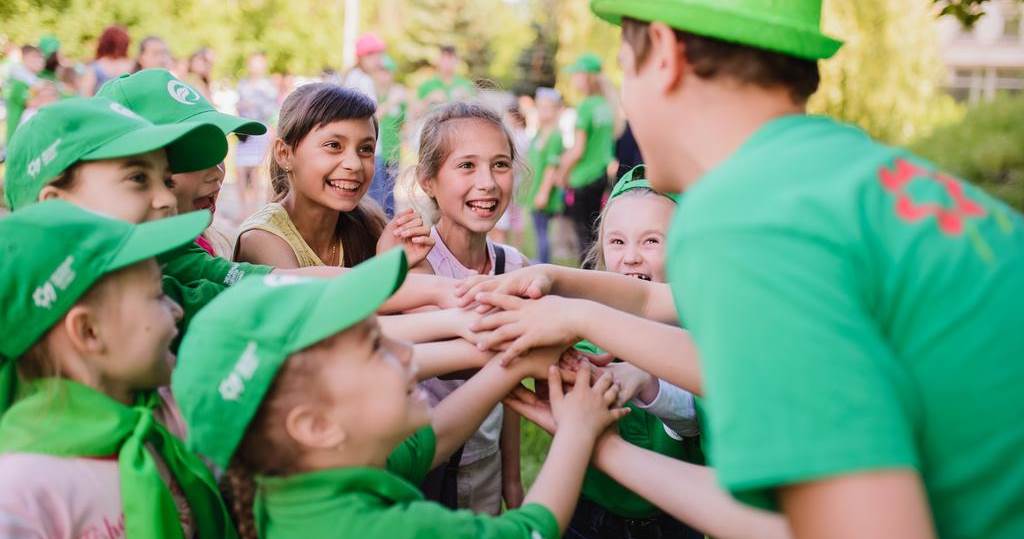 Partnership
Many current challenges, such as climate change and cross-border pollution, affect people in countries around the world. Metinvest recognises its responsibility for helping to solve these problems.
Read more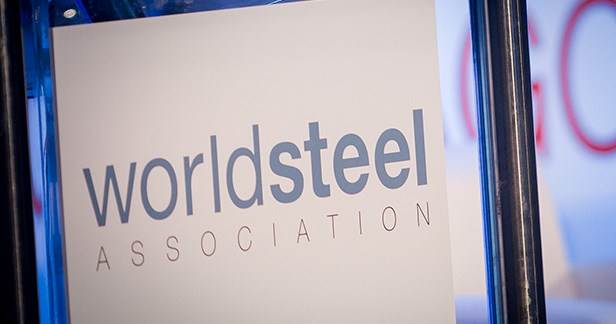 Metinvest shares SCM's approach and principles of sustainable development, as outlined in its sustainability policy.