Channels are rolled steel structures used for general purposes and consisting of a web and two parallel one-sided flanges as basic elements. They can be manufactured with taper and parallel flange. A key size feature is that the number equals the height.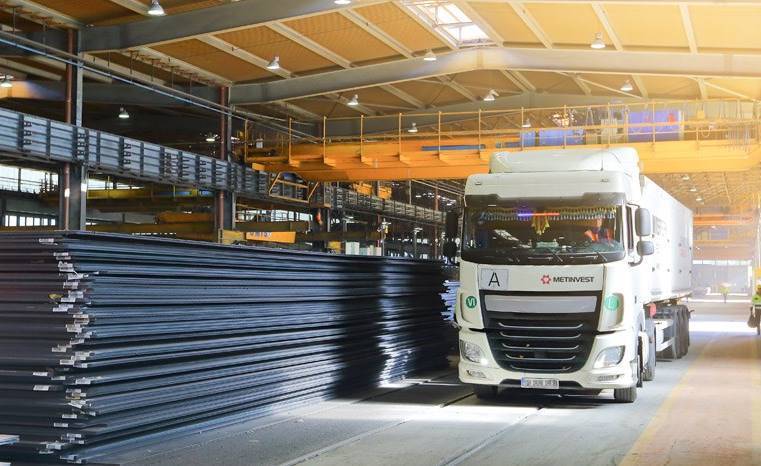 Application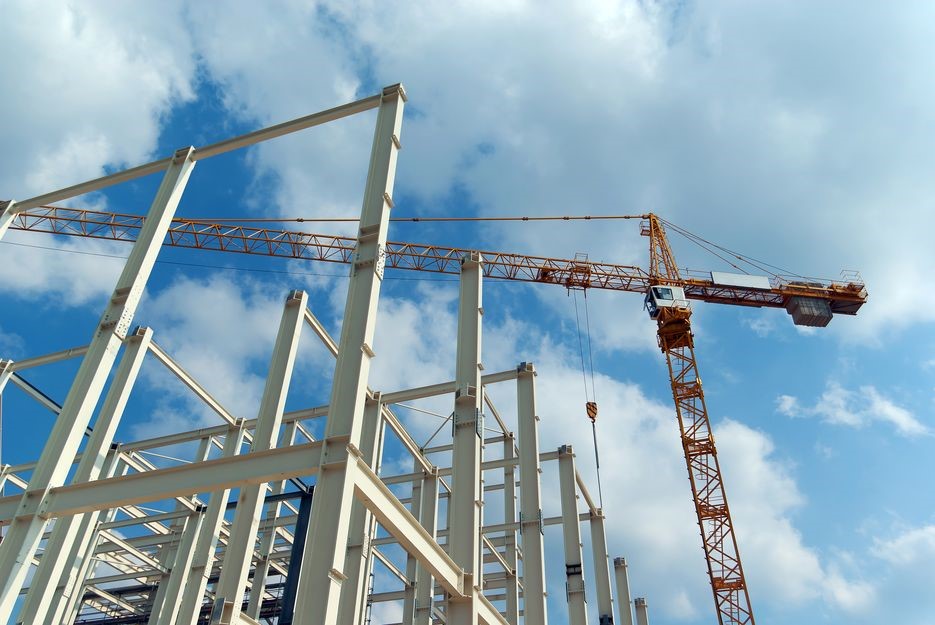 Manufacture of load-carrying steel structures and intermediate floors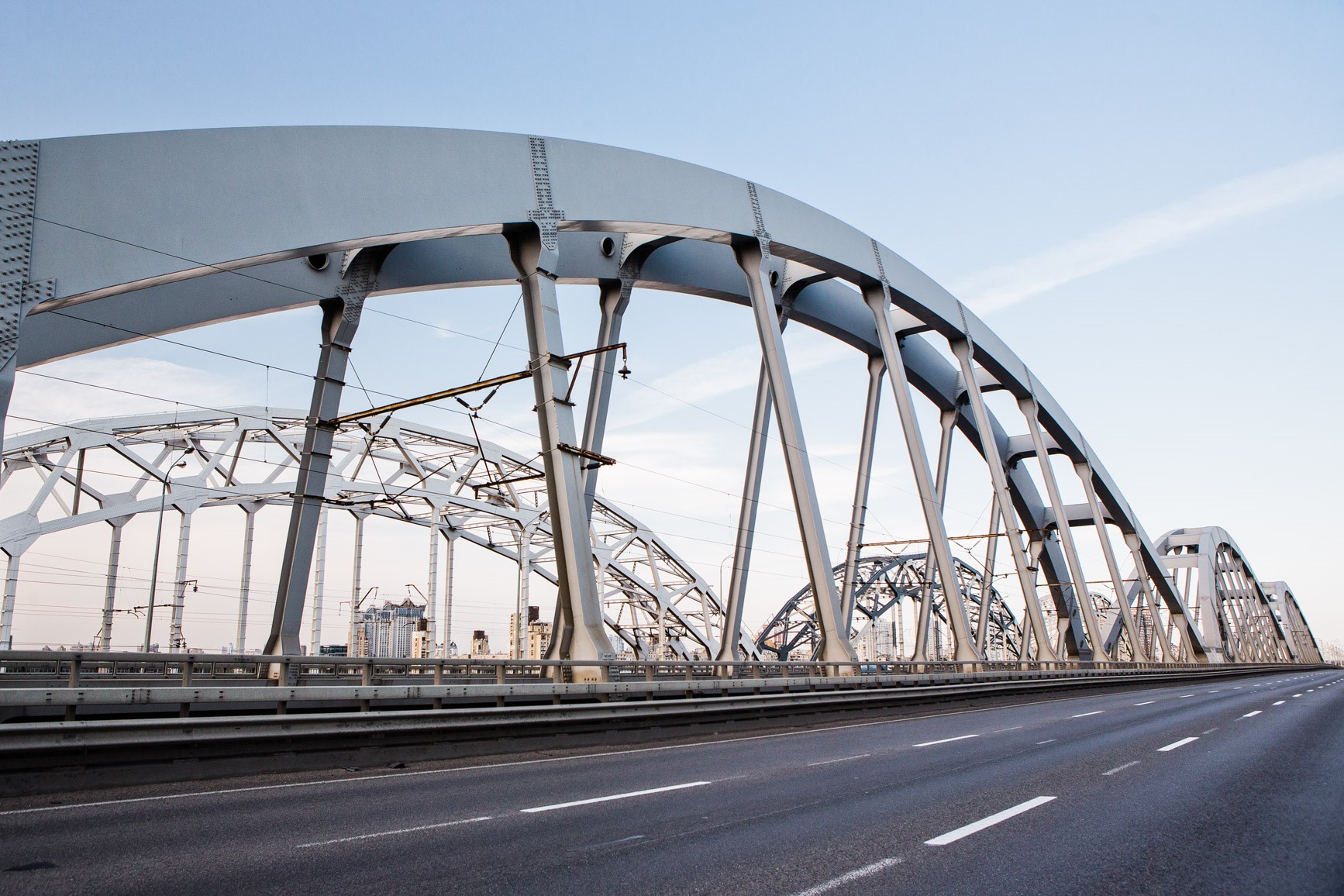 Bridge construction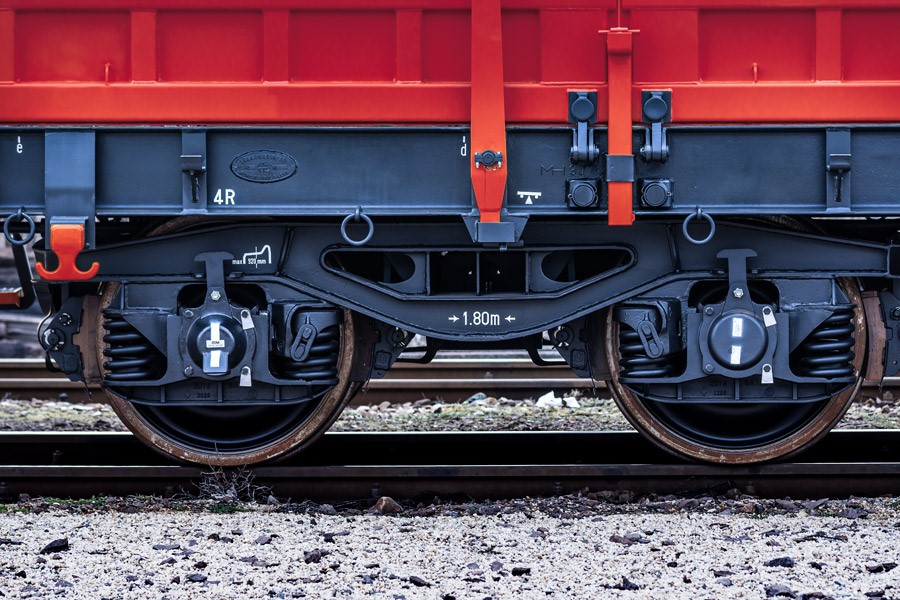 Rail car and machine building
Manufacture and classification
Two key processes are used to manufacture steel channels: hot rolling at hot-rolling mills and forming at forming lines.
In the first instance, steel billets or blooms are reheated in a reheating furnace and fed to rolling stands, where they are formed to achieve the required cross-section by passing through numerous rotating roll grooves. Heavy, medium or light-section hot-rolling mills can be used to achieve the target size of channels.
Universal rolling mills with horizontal and vertical arrangement of work rolls are used to produce parallel flange channels. Strips cut from hot-rolled or cold-rolled steel coils are used as a feedstock in steel channel production. Formed channels are produced by sequential forming of the strip cross-section between the rolls of the forming mills.
Classification of steel channels
Depending on the manufacturing process, steel channels can be hot-rolled, formed equal and formed unequal. Depending on application, steel channels can be general-purpose (construction and manufacture of various steel structures) and special-purpose (automotive industry and wagon building). Hot-rolled steel channels can be of two types: taper flange channel and parallel flange channel. Key standards describing technical requirements for these products include:
European standard EN 10025 or its Ukrainian equivalent DSTU EN 10025
Ukrainian and CIS standards: DSTU 4484/ GOST 535, DSTU 8541/ GOST 19281, DSTU 8391/ GOST 5267
Steel channels are primarily made of carbon and low-alloy steel grades such as: S235JR, S235J0, S235J2, S275JR, S275J0, S275J2, S355JR, S355J0, S355J2, S355N, S355M, S355ML, S420M, S420ML, S460M, S460ML, St2ps, St2sp, St3kp, St3ps, St3sp, St4ps, St4sp, St5ps, St5sp, 08, 08ps, 10kp, 10ps, 10sp, 15kp, 15ps, 15sp, 20, 25, 30, 35, 40, 45, 09G2, 09G2S 10HSND, 15HSND. Stainless and special steels can be used.
Channel application
Channels are used to install different load-bearing structures and floors in construction; to manufacture storage equipment and racks; to make railcars; and in the automotive industry.
Buying hot-rolled steel channels
Metinvest produces hot-rolled carbon and low-alloy steel channels intended for construction and special machine engineering. Channels can be purchased through the global sales network of 38 sales offices in Europe, Asia, Africa and America, as well as 16 metal service centres in Ukraine, and authorised dealers.
Get in touch
Find the nearest office
Subscribe to our newsletter