Metinvest is an international, vertically integrated mining and metals company. The Group comprises mining and metallurgical assets in Ukraine, Europe and the US, complemented by a global sales network. Metinvest manages the complete production chain, from extracting iron ore and coal to manufacturing semi-finished and finished steel products. With assets close to key railway lines and ports, Metinvest can supply raw materials and steel products anywhere in the world.
Mining
Metinvest includes both iron ore and coal producers. This ensures stable capacity utilisation and a presence in foreign markets.
Read more
---
Iron ore concentrate production in 2018
---
Coal concentrate production in 2018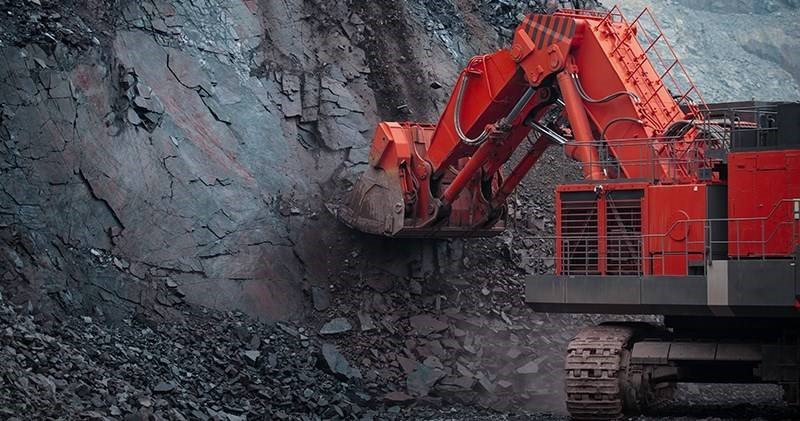 Metallurgy
Our operations in Ukraine, Italy, Bulgaria and the UK manufacture coke products, iron, semi-finished steel products, sections and flat products.
Read more
---
Finished products manufactured in 2019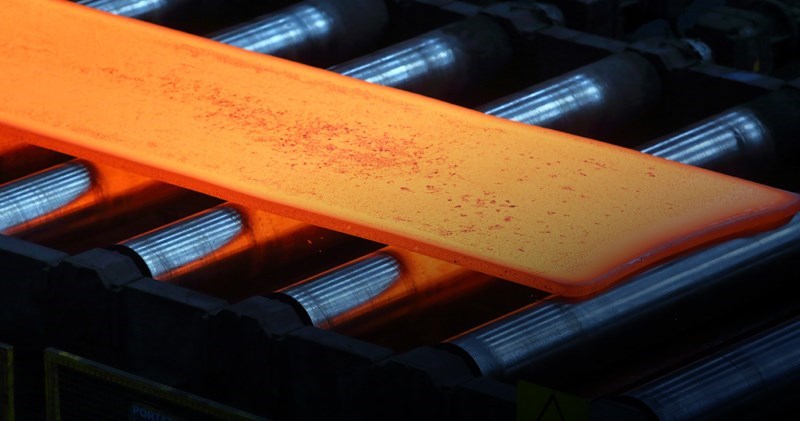 Sales
Metinvest's network of sales offices and service centres covers more than 80 countries and provides more than 10,000 customers with high-quality products and services.
Read more
---
countries in Metinvest's sales network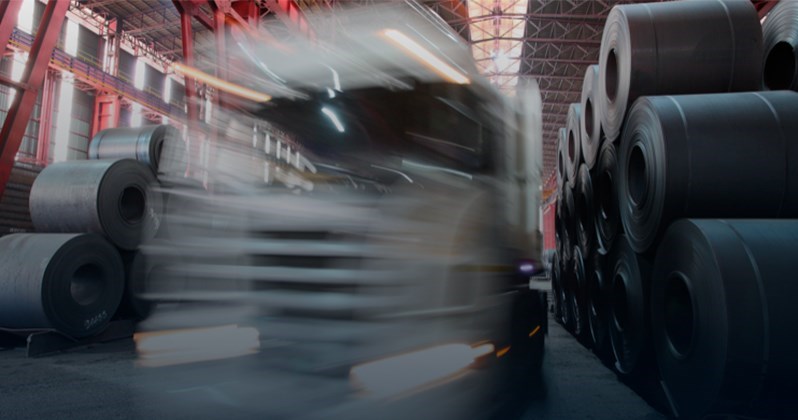 Logistics and procurement
Metinvest is developing a supply management system that provides feedstock, materials and equipment for capacity utilisation and delivers steel products to customers. Our in-house shipping function provides delivering products over the world.

READ MORE
Service and engineering
Metinvest has independent service and engineering operations with qualified specialists and state-of-the-art technology. We develop and implement investment projects, repair and maintain equipment. Specialised business development helps to reduce costs, make efficient use of resources, and improve product quality.

READ MORE
Corporate governance
Metinvest is developing a corporate governance system that contributes to the fair distribution of performance results among all shareholders and other concerned parties

Management
Metinvest effectively manages production and business processes for the sustainable development of the Group

READ MORE