Construction rebar is a type of long steel product. There are two types of rebar: rigid profiles (channels, I-beams, or angle bars) and flexible profiles (reinforcingbar), as well as welded meshes and frames. Rebar is produced in rods or coils.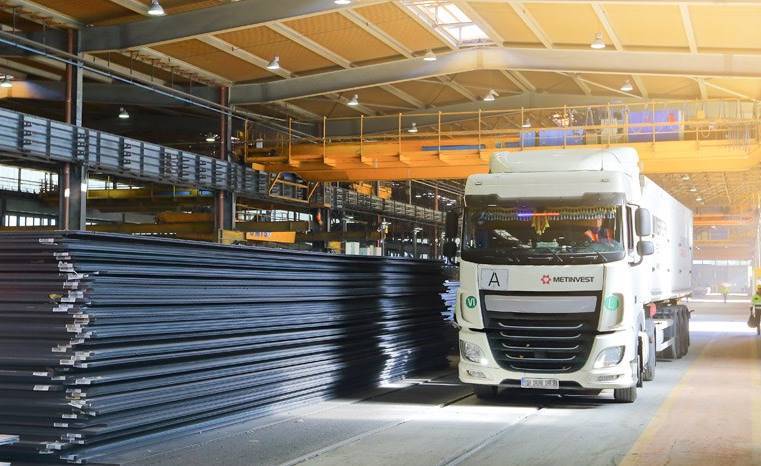 Applications of rebar
Rebar is used in the manufacture of concrete products to enhance the strength ofconcrete. It is suitable for the construction of foundations, walls, and flooring, as well as the manufacture of prefabricated structures, such as columns, wells, curbs, slabs, and wall panels.
Applications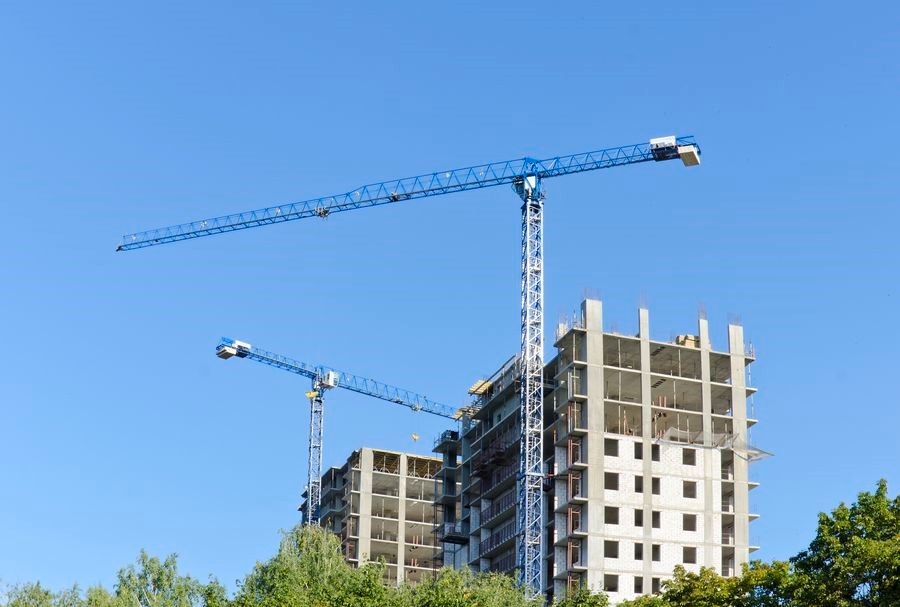 Production of reinforced concrete products for the construction industry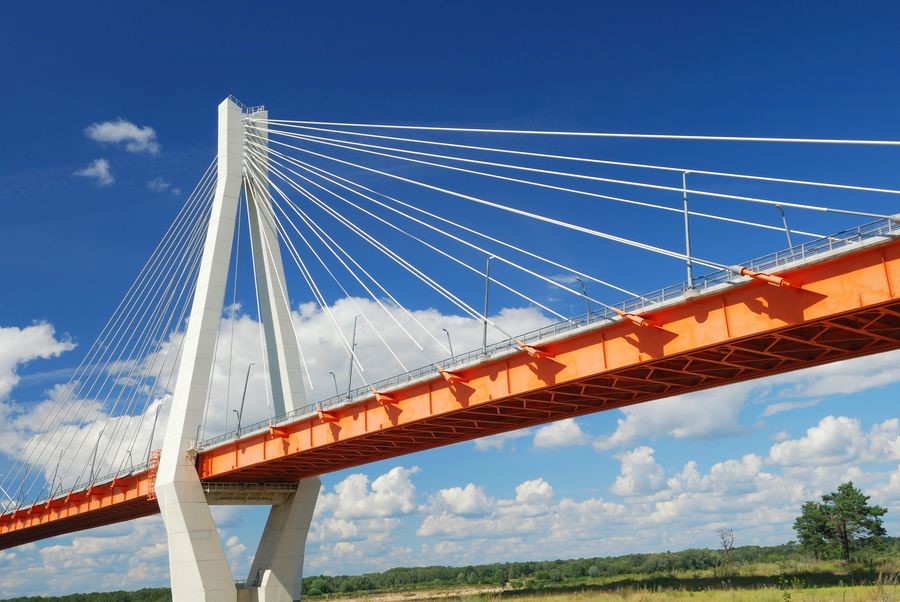 Bridge construction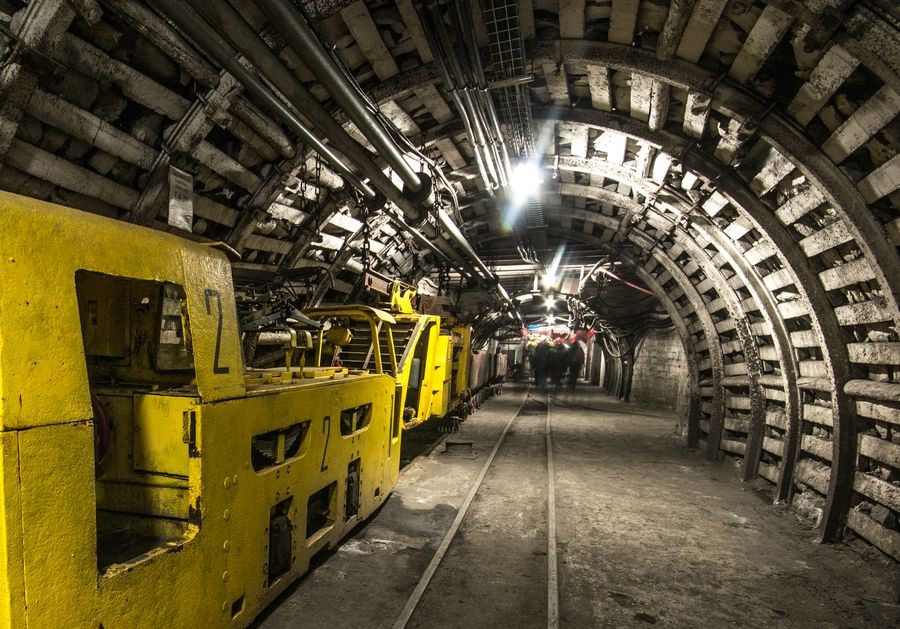 Manufacture of anchorage systems for mine roof bolting
Classification and range of rebars
By its application, rebar for reinforced concrete structures can be classified as:
main reinforcing bars that reduce external loads and tension caused by the block's weight;

distribution bars that evenly distribute the loads between the main rods and ensure their joint work;

mounting bars that are used for framework assembly and ensure precise positioning of main reinforcing bars and clamps;
Depending on certain features and properties, rebar can be of the following type:
by manufacturing technology: hot-rolled and cold-rolled rebar;

by shape of the surface: plain and deformed rebar;

by production method: prestressed and non-stressed rebar;

by rod diameter and weight: lightweight and heavy rebar;

by service characteristics: welded and non-welded, as well as resistant and non-resistant to corrosion cracking from stress.
Rebar standards in Ukraine and CIS countries
The main standard for rebar in Ukraine is DSTU 3760:2019. In the CIS countries, reinforcing bar is produced according to GOST 5781-82 and GOST 10884-94. The main strength classes, according to CIS standards, are A240C (plain rebar), as well as A500C and A400 (deformed rebar).
European standards
In the EU, rebar standards vary from country to country. Different strength classifications are also used: B500B, B500C, Gr 460B, PC 52, etc. One of the most common European standards is DIN 488 (Germany). This standard is used for sales of rebar with diameter from 6mm to 40 mm, with length ranging from 6 m to 18m, and nominal weight ranging from 0.222 kg per meter to 9.86 kg per meter.
US standards
The main US standards for rebar are ASTM A615/А615М. The Canadian standard is CSA G30.18-09.
Ukrainian and CIS
standards
European
standards
US standards

DSTU 3760; GOST 5781-82;

GOST 10884-94

DIN 488; BDS 9252; BS 4449/97;
BS 4449/2005; ELOT 1421-3:2005;
SR 438/1; ТА 016-01/380-2018

ASTM A615; ASTM A615M;

CSA G30.18-09

А240С; А500С

Gr 460B; B500C; PC 52; B500B

Grade 40 (280); Grade 60 (420)

8; 10; 12; 14; 16; 18; 20; 22; 25;

28; 32; 36; 40

8; 10; 12; 14; 16; 18; 20; 22; 25;

28; 32; 36; 40

9,5; 12,7; 15,9; 19,1; 22,2; 25,4; 28,7;

32,3; 35,8

6000-18000
6000-18000
6000-18000
Rods, coils
Rods, coils
Rods, coils
Rebar production
Rebar is produced from carbon and low-alloyed steel grades by either hot rolling orcold rolling.
In the first case, the production of rebar with a diameter of 6-40 mm is based on heating a square billet in the furnace and gradually changing its shape by rolling it sequentially in the mill stands with grooved rolls. After rolling, the products are cut to length, cooled, and subject to quality tests before packing and shipping.
Also, hot-rolled reinforcing bars can be manufactured in coils, which are then cut to length on the straightening and cutting machines. Coiled rebar is very effective when used in various armour components, welded pylons, and other complex structural elements.
When producing cold-formed rebar, the feedstock, i.e. round hot-rolled steel, is put between the rotating plain or grooved rolls of the rolling mill. Thus, plain and ribbed, cold-rolled rebars with a diameter of 4-12 mm are made.
Get in touch
Find the nearest office
Subscribe to our newsletter