Bent steel profiles are produced by cold-forming steel coils, sheets or strips on profile-bending or sheet-bending machines. Bent goods can be made from long steel sections or even corrugated steel sheets. Some types of cold-formed profiles cannot be made by hot-rolling or stamping.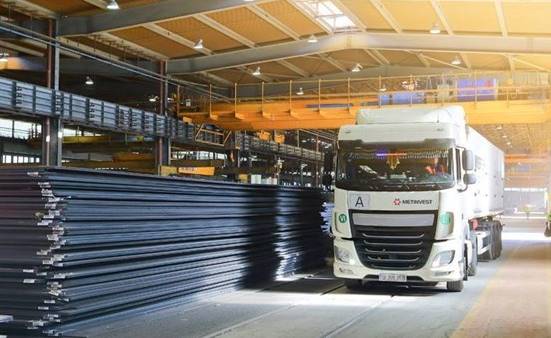 Application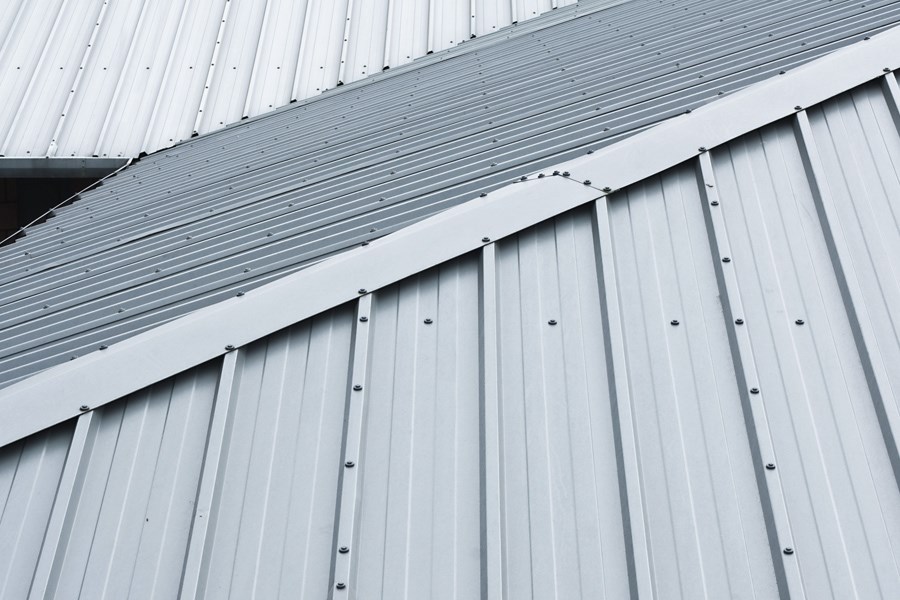 Manufacture of structural profiles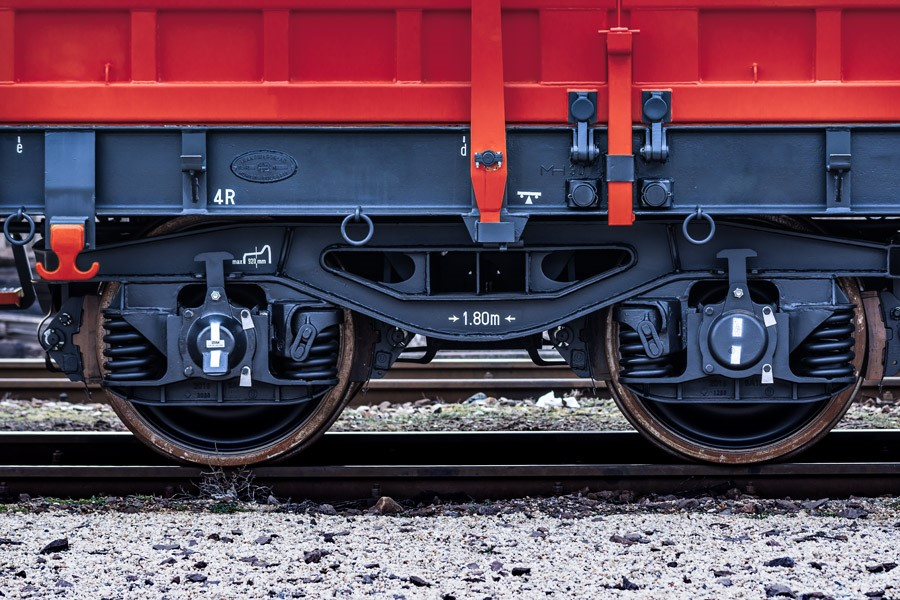 Rail car manufacture
Application of bent steel profiles
Bent profiles are widely used in the construction, machine-building and automotive industries as well as to make consumer goods and furniture. Using these products can be cost-efficient due to the lower weight of structures and goods, less work required to manufacture them, reduced operating costs and numerous other benefits.
Cold-formed sections – including channels, equal and unequal angles and U-shaped profiles – are used in construction as an alternative to a similar range of hot-rolled products. They are used for different load-bearing and non-load bearing steel structures, flooring, and window and door openings. Bent steel profiles are also in high demand in specialised machine-building, where they are used to make frames, including load-bearing machines frames, as well as main components for surface and underground machinery.
Z-shaped profiles are used in railcars to make centre girders for freight railcars. Corrugated sheets of different shapes are also widely used in this segment for open wagon sidings.
Bent steel profiles classification and product range
Depending on their shape, bent profiles are divided into:
General-purpose bent sections (channels, angles, Z, C and U-shaped profiles, etc)
Special profiles (S, Z and U-shaped profiles, guard rails, closed and open rectangular and square profiles, etc)
Corrugated profiles (which have parallel rows of folds of different shape for better rigidity and are used in railcar manufacturing, construction, shipbuilding and other industries)
Bent profiles are made from carbon, low-alloy and alloy steel grades:
ordinary-quality carbon steel St0, St1kp, St1ps, St1sp, St2kp, St2ps, St2sp, StЗkp, St3ps, St3sp and others according to DSTU 2651 and GOST 380;
quality structural steel 08kp, 08ps, 10kp, 10ps, 15kp, 15ps, 20kp, 20ps and others according to DSTU 7809 and GOST 1050;
low-alloy steel 09G2, 09G2D, 09G2S, 10ХSND and others according to DSTU 8541, GOST 19281 and GOST 17066;
stainless and special steel grades.
Technical requirements for bent profiles are given in national and international standards, manufacturers' regulations, and customer's individual specifications.
Cold-formed bent profiles differ from hot-rolled and stamped profiles of that same size in that they allow for more optimal metal distribution over the cross-section. This results in lower metal intensity and greater efficiency when using for finished steel goods and structures.
Buy bent profiles from the manufacturer
Metinvest produces over 500 different types of bent profiles for construction, and general and specialised machine-building. They are produced from carbon and alloy steels according to the requirements of national and international standards, as well as customer specifications. Bent profiles can be purchased through the global sales network of 38 sales offices in Europe, Asia, Africa and America, as well as 16 metal service centres in Ukraine, and authorised dealers.
Get in touch
Find the nearest office
Subscribe to our newsletter