Steel & mining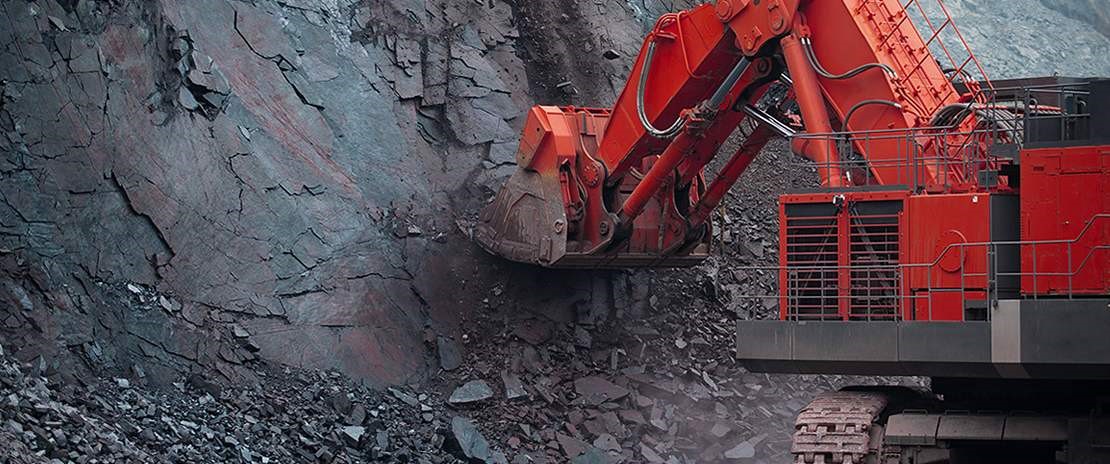 Metinvest offers a wide range of carbon, low alloy and alloy steel plates and rolled sections for the construction of infrastructure at metals and mining sites and for the manufacture of heavy-duty underground machinery.
We produce TMCP and Q&T high strength plates, as well as special profiles and alloy steel thread bars for this segment.
The use of these products helps reduce the weight of working members of underground machinery and steel structures for mine workings yet retaining the entire set of performance characteristics, as well as reduce costs and time for their manufacture, erection, and maintenance.
The use of Metinvest rolled steel will reduce costs and lead time for underground machinery and steel structures for mine workings
Metinvest produces the full range of rails for industrial sites: from rails meant for mainline and narrow-gauge railways to crane rails KR70 – KR120 made of high carbon and alloy wear resistant steels.
We produce grinding balls from 40 to 120 mm in diameter and hardness classes 1-4, which are used by mining companies for grinding of ferrous and non-ferrous ores and other bulk materials.