White goods and equipment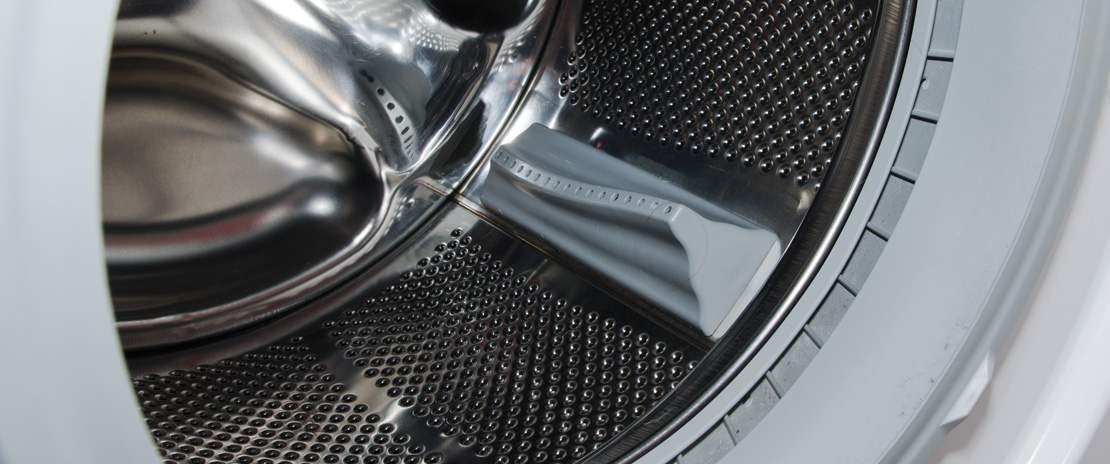 Cold rolled galvanized steel sheet and colour coated rolled steel are used to manufacture enclosures of electrical appliances, members of industrial equipment frames and cladding. These products have the enhanced cold forming, stamping and profiling performance.
In this segment, we offer galvanized coils made of DX51D and DX52D steel grades as per EN 10346 and rolled steel with polyester-based protective and decorative colour coating (colours are in accordance with the RAL Classic Standard).
The rolled steel for white goods and equipment is characterized by the improved cold forming, stamping and profiling performance