Cold rolled steel and colour coated steel production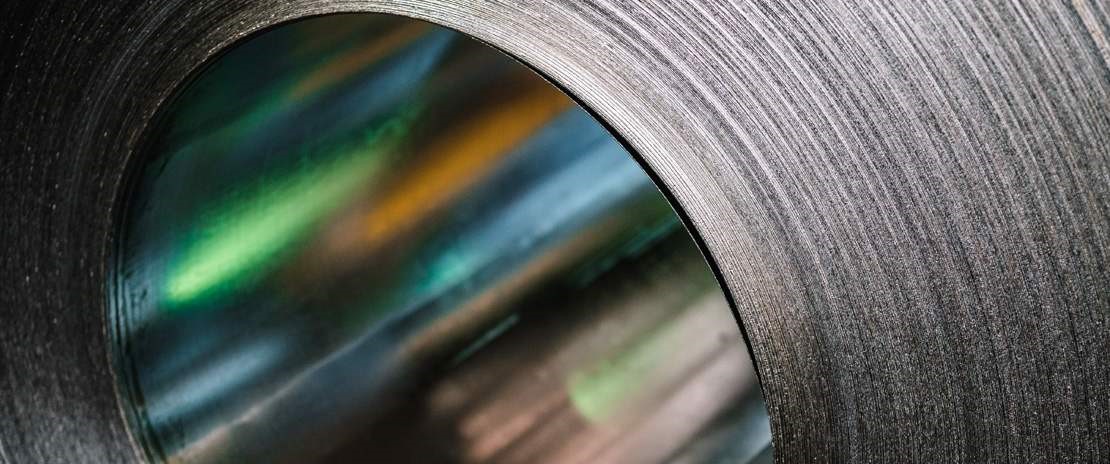 We offer re-rollers a wide range of hot rolled coils in different steel grades and sizes. The products meet the requirements of the world's leading standards (EN 10025, EN 10111, ASTM A1011/A1011M and so on).
We supply cold rolled steel from 0.38 to 2.0 mm in thickness and galvanized steel from 0.4 to 2.0 mm in thickness with zinc coating of various classes, chemical composition and mechanical properties to companies which specialize in coating of coils.
Our coils meet the requirements of the world's leading standards