Yellow and orange goods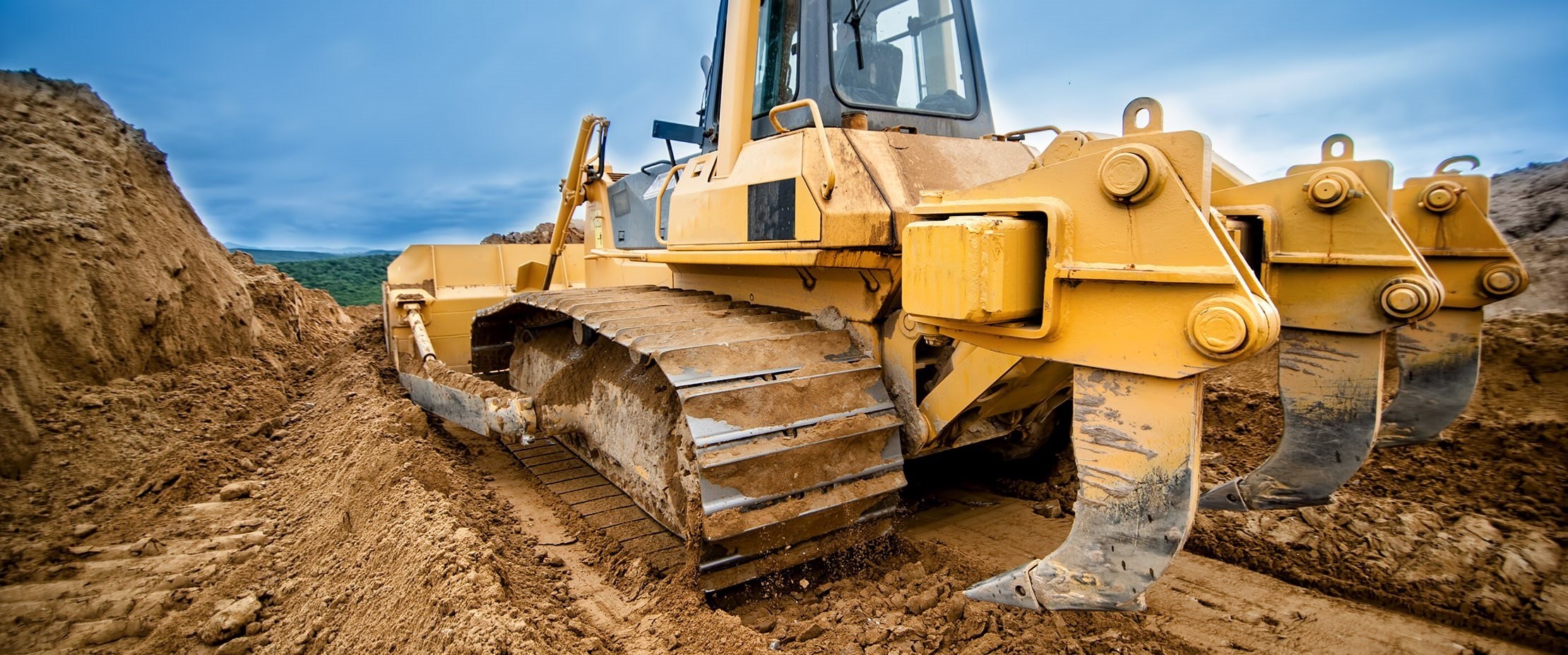 Metinvest offers a broad range of plate products made according to international standards to producers of surface machinery (yellow goods)and underground machinery (orange goods).
High strength TMCP products made of steel help reducing specific weight of the goods. Builders of machines designed to operate under low ambient temperatures can purchase normalized and Q&T rolled steel. In order to produce component parts with special reliability requirements, Metinvest developed a line of high strength wear resistant steel.