Heavy machine manufacturing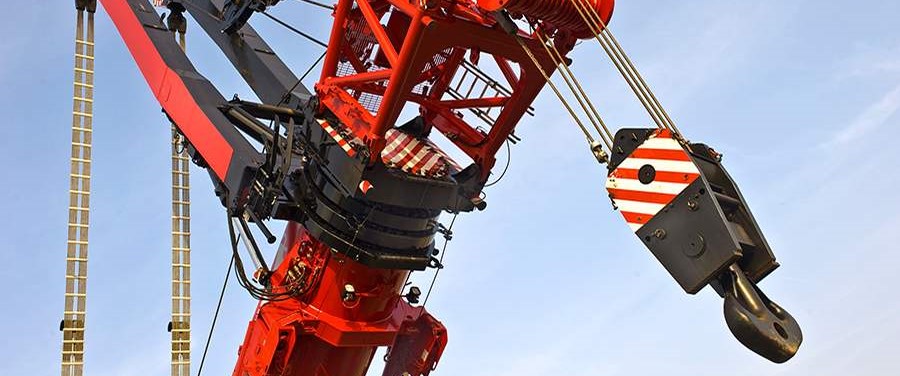 We offer steel plates produced in line with the requirements of the latest international standards for heavy machine building. In addition to a broad range of steel grades, Metinvest supplies heavy (up to 200 mm thickness) and wide (up to 3300 mm) plates, allowing maximizing processing and operation efficiencies and expand the areas of product application.
In order to reduce specific weight of the goods, we offer high strength TMCP rolled steel products. We can also supply products following various types of thermal treatment: normalizing, annealing, quenching and tempering. In order to produce component parts with special reliability requirements, Metinvest developed a line of high strength wear resistant steel.