Wind power generation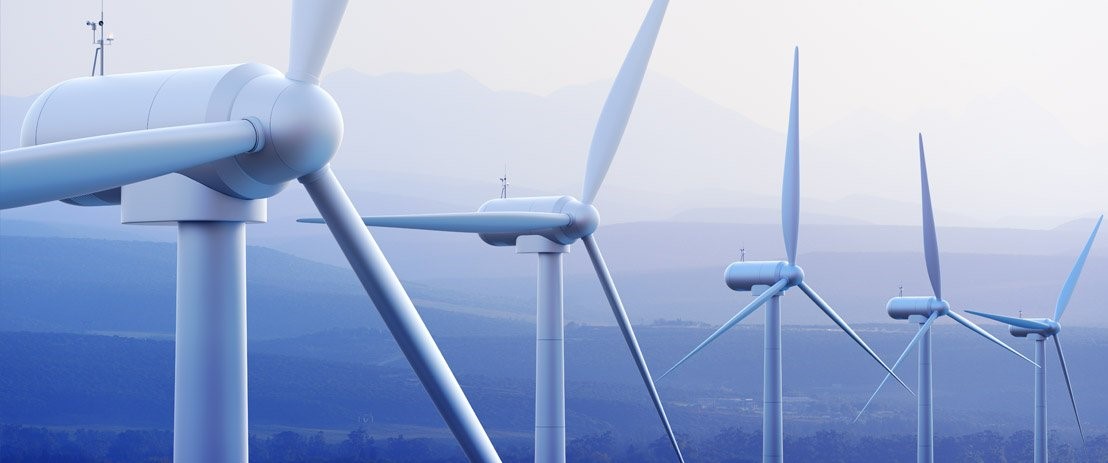 We offer plates with widths up to 3,300 mm and up to 200 mm thickness to producers of wind towers and gondolas. These plates are produced in accordance with the requirements of the latest international standards at Ukrainian and European plants of Metinvest. When necessary, plate products may be delivered after pre-processing (cutting, bevelling, shot blasting, priming).
Metinvest offers a broad range of steel grades with guaranteed impact resistance down to -60°C for the products designed to be used in the North.