METINVEST produces 0.35-2.0mm thick cold-rolled coiled sheets from carbon and low-alloyed steel under the requirements of international standards (EN 10130, ASTM A1008 / A1008M, DSTU 2834, GOST 16523, etc.).
Cold-rolled steel is made from hot-rolled steel which is processed in several stages: hot-rolled coils are cleaned from scale; then cold steel is rolled on reversible or continuous mills. Next, steel undergoes heat treatment, temper rolling, and straightening. At the final stage, the sheet's edges are trimmed; after that, the finished product is oiled and packed.
Cold-rolled steel sheets are used mainly in the automotive industry, construction, shipbuilding, aircraft manufacturing, and other areas of heavy industry, as well as in the manufacturing of products with protective and decorative coatings.
Cold-rolled coiled steel comes in a heat-treated and hardened condition. It can also be supplied in sheets cut from coils.

Extensive possibilities for managing the structure and properties of products through the use of highly automated mill with a modern two-stage cooling line

Ability to perform various types of heat treatment (normalization, normalization with tempering, quenching and tempering, annealing, etc.)
Application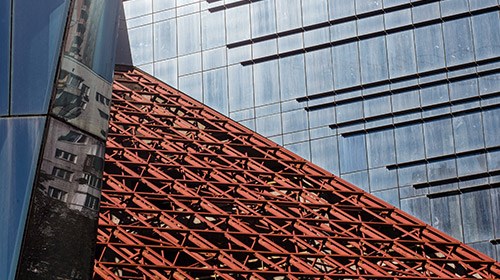 Construction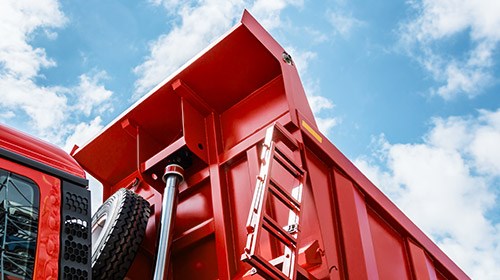 General and special use machine building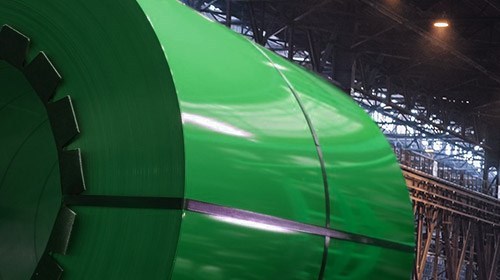 Production of coated rolled products
Downloads
Cold-rolled cold-rolled steel for cold forming of the brand DC01 according to standard EN10130

learn more
Get in touch
Find the nearest office
Subscribe to our newsletter