Protecting the country
A giant steel arch-shaped shelter – the world's largest mobile metal structure – protects Ukrainians from radiation. Considering the social significance of the structure, the materials needed to meet special quality demands. Steel for the New Safe Confinement (NSC) had to be of high quality, contain a minimum of impurities and be capable of withstanding aggressive environments. Metinvest rose to the task, outbidding others in an international tender and developing products specifically for the NSC.
Joint efforts
Forty countries financed the construction of the new facility: a French company built it, Italians produced metal structures for the confinement, and Ukraine supplied steel made by Metinvest in Mariupol and Italy.
---
countries provided financing
---
years of construction work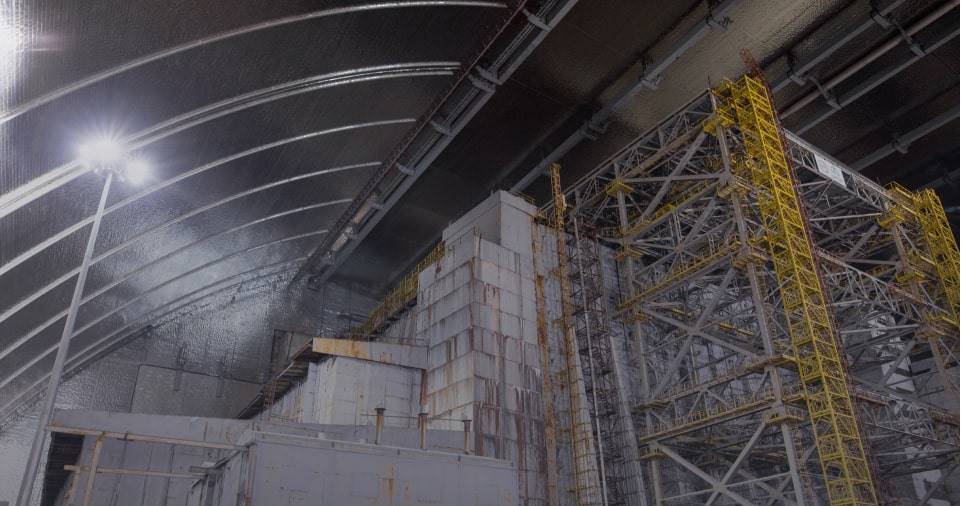 The world's largest mobile steel structure on land
The shelter cost more than EUR2 billion and took more than nine years to build, after which it became the world's largest mobile structure on land. The facility is 3.5 times heavier than the Eiffel Tower and can accommodate Paris' Stade de France or New York's Statue of Liberty.
---
times heavier than the Eiffel Tower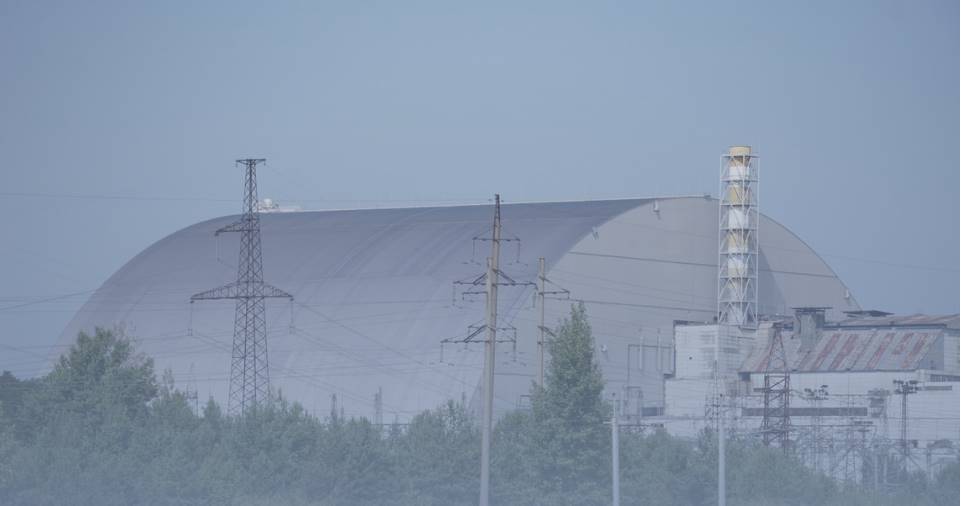 Special metal alloy
Innovative technologies called for a special alloy. Azovstal's steelmakers developed a special high-resistance steel for the shelter. The metal can withstand aggressive environments and has an increased toughness so that it will not corrode for many years under any operating conditions.
---
tonnes of Metinvest steel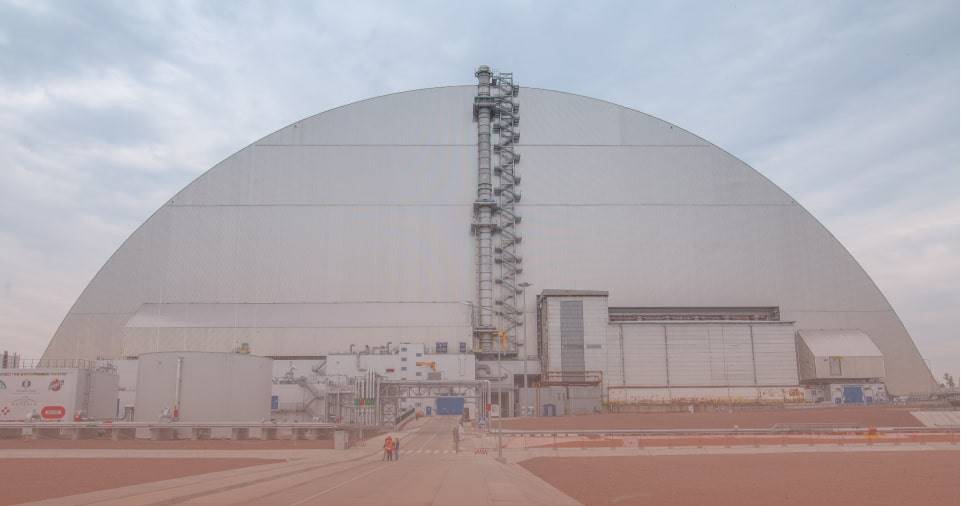 Unmatched properties
Two things make it a ground-breaking and innovative facility: the construction method that protects from radiation and the design that preserves it for the next century.
Cimolai, an NSC subcontractor, gained unique experience from the numerous constraints inherent in the construction project. In addition, the steel had to meet special requirements: namely, chemical composition restrictions regarding the content of phosphorus and sulphur. Therefore, Metinvest's steel was chosen for the project.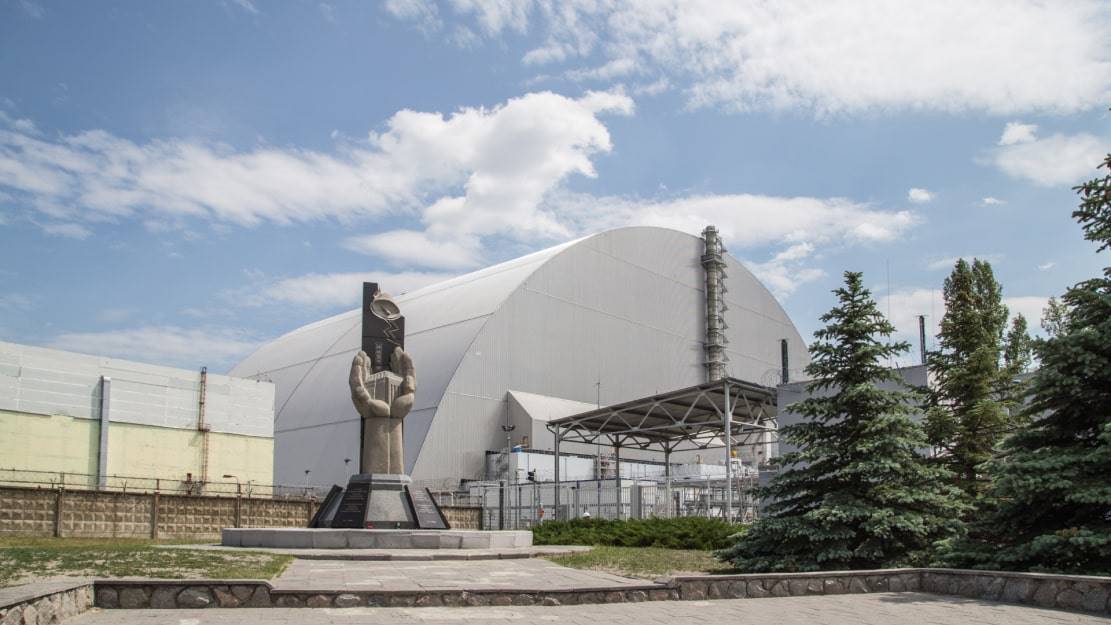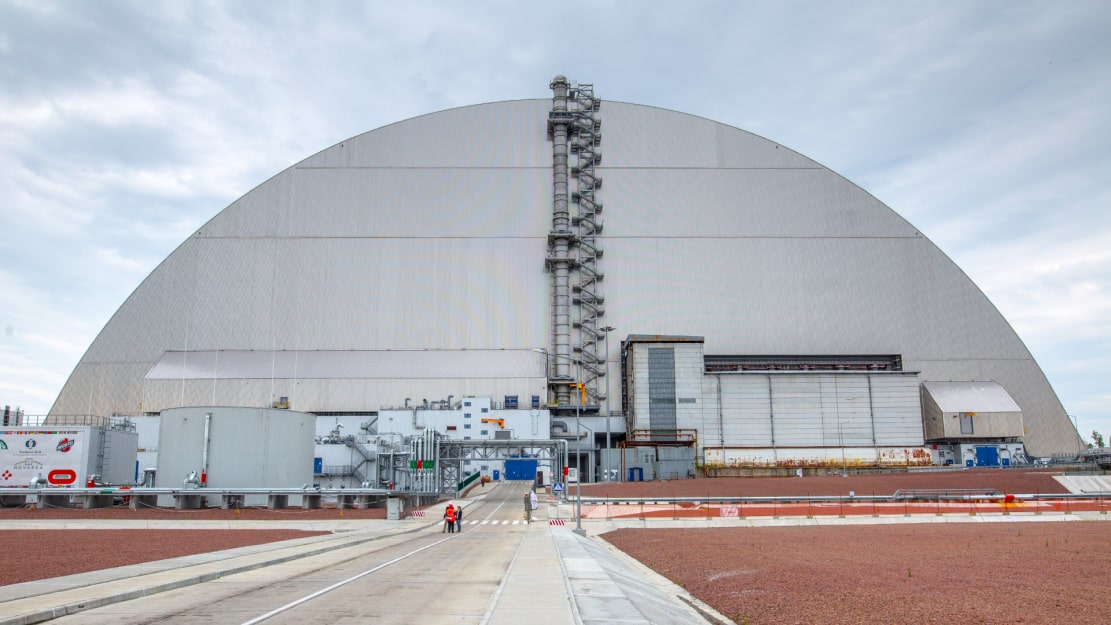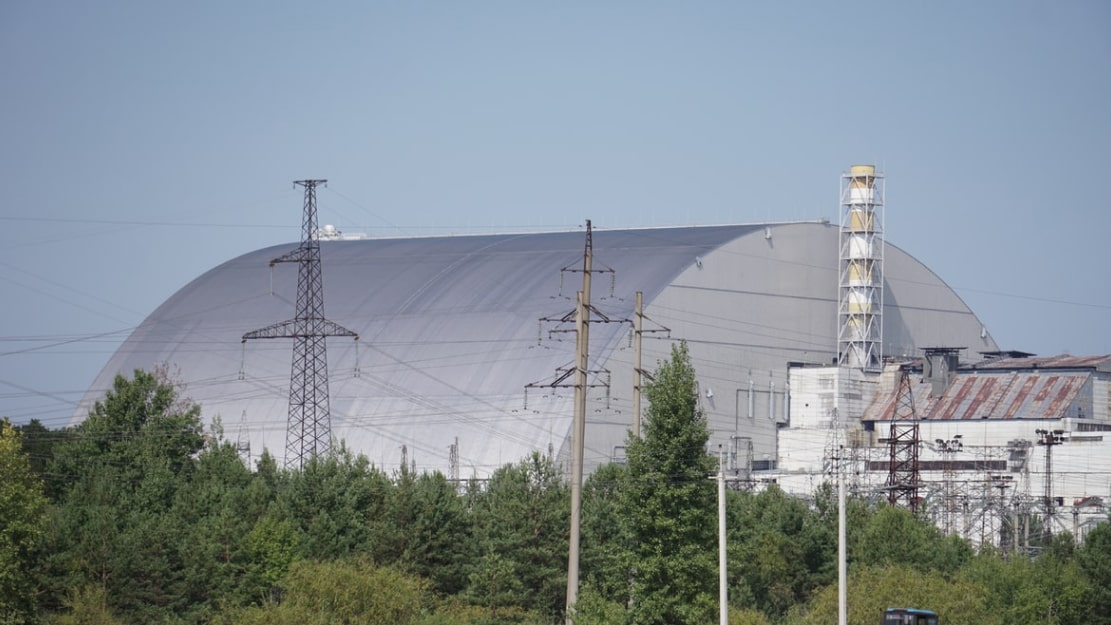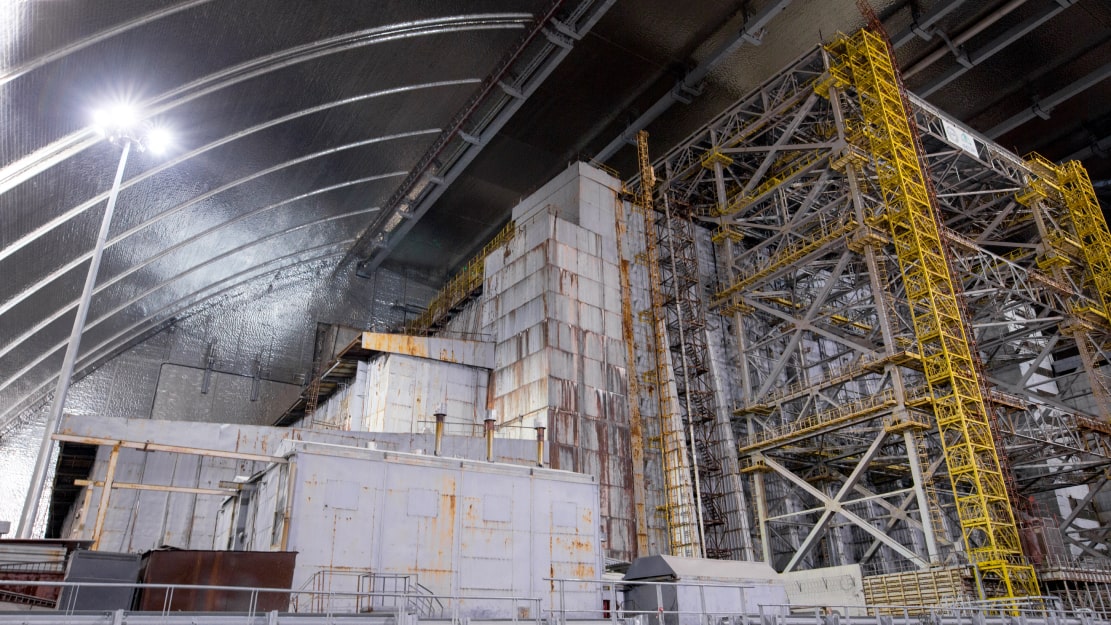 In total, the shelter used 25,000 tonnes of steel structures, weighing 36,000 tonnes together with the equipment. Italy's Metinvest Trametal supplied 13,300 tonnes of high-strength plates and Mariupol-based Azovstal sourced over 2,000 tonnes of high-quality sheets.