High strength wear resistant rolled steel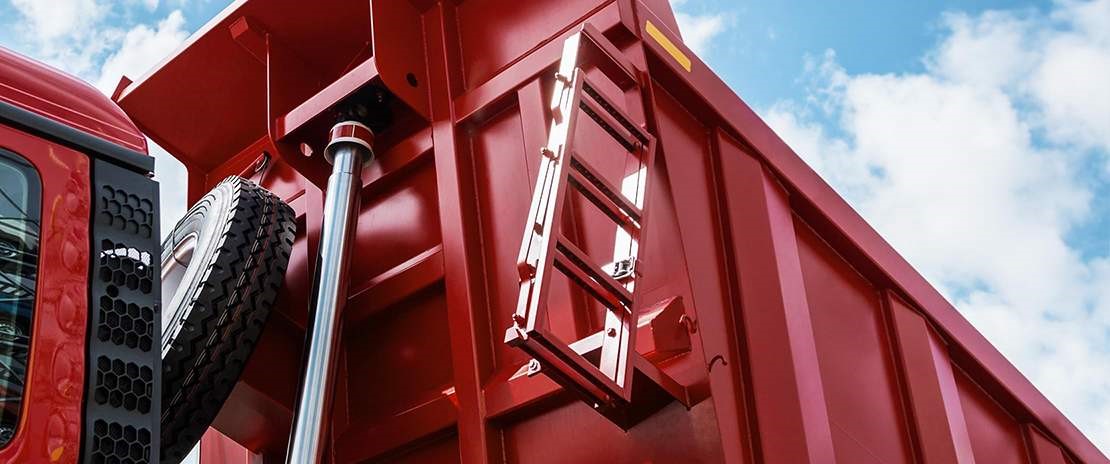 Metinvest offers a broad range of plate products for making machinery component parts and steel structures to be operated under increased impact and abrasion exposure.
High strength plate instead of traditional carbon and low-alloyed steel allows increasing service life, reliability and improve performance characteristics of equipment and structures, reduce the cost of manufacturing and repair.
These products are applied in machine building sector to produce mining equipment, machinery and hoisting mechanisms, in construction and other segments of the industry.
For the conditions of especially aggressive wear, Metinvest offers a line of high strength steel with hardness HB400 / HB450 / HB500 / HB550. 30-70% harder steel allows increasing durability of the article by 3-5 due to lower abrasive wear. Through hardening of plate guarantees hardness of the product and its durability across the whole plate, not just surface, provided recommended processing regimes are observed. We control the quality of products from the phase of raw materials preparation to final thermal treatment of the finished goods.
When necessary, plate products may be delivered after pre-processing (cutting, bevelling, shot blasting, priming) in accordance with the needs of the customer. Additional marking, testing, packaging, and loading instructions are available upon request.