Pressure vessels, tanks, and boilers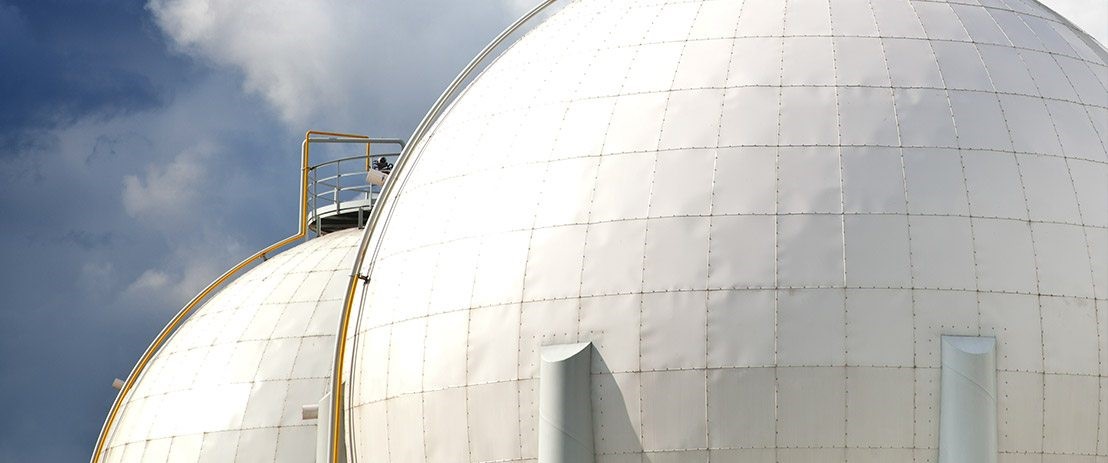 Metinvest carbon and low alloy steel plates for boilers offer good weldability, high strength and toughness, formability and crack resistance (at minus temperature too).
Metinvest boiler plates have high strength, good weldability, and crack resistance
Plates can be delivered in various conditions: hot rolled, normalized rolled or thermomechanically rolled, and heat treated off line.
We carry out special researches and tests of our products, in particular, tensile and impact tests, simulation of different steel heat treatment conditions and assessment of mechanical properties of specimens after temperature exposure. We test rolled steel resistance to hydrogen sulphide cracking in our own certified laboratory (HIC and SSC test).