Metinvest-SMC specializes in sales of rolled steel in Ukraine and the CIS. Eighteen metal centers in Kyiv, the Dnipro, Lviv, Odessa, Kharkiv and other cities provide customers with services in cutting metal, kitting batches of steel and delivering products to any part of the country.
Go to website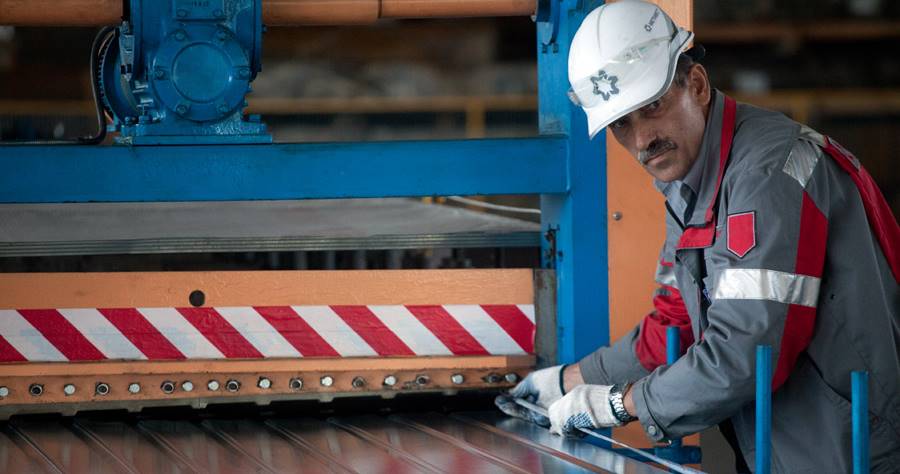 In addition to the network of its own metal centers, Metinvest-SMC sells metal products in partnership with regional companies, which, as official distributors, carry out small-scale retail deliveries of rolled products..
Metinvest-SMC offers its customers the most complete range of products, consisting of more than 1,000 types of steel products. The inventory is always kept over 130 thousand tonnes of steel.
Regular customers of Metinvest-SMC - more than 4.5 thousand Ukrainian enterprises and individuals, as well as over 100 companies from neighboring countries.
Advantages of Metinvest-SMC:
Steel products from the largest Ukrainian steel producers from 1-meter unit pieces to several rail-car batches.
A broad range and a large permanent stock of products.
Convenient logistics thanks to a developed distribution network.
Double control and guarantee of accurate weight.
The ability to purchase kitted batches of steel products.
Cutting and delivery services.
Technical support from specialists of manufacturing steel plants.
Availability of steel products made according to European standards.