Our approach
Metinvest encourages its staff to participate in social programmes and care for the environment.
Children's programmes
Metinvest's "Territory of Childhood" programme integrates our projects for children. As part of it, we have launched entertainment and development classes in all children's health centres at Group operations. Every year, we give first formers presents, including school supplies for the new school year and sweets for the New Year holidays.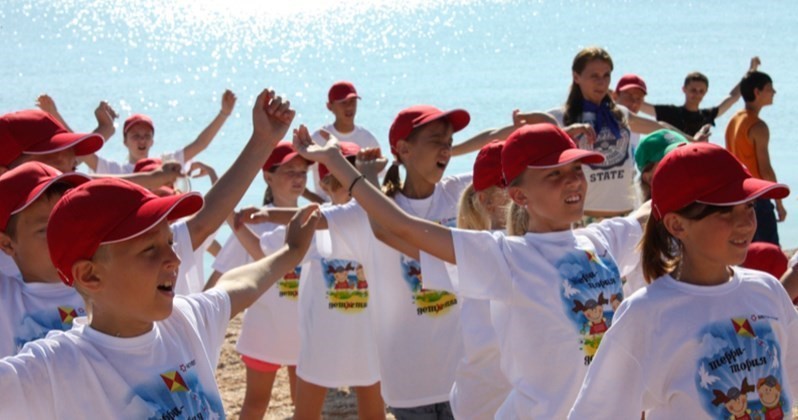 Corporate volunteering
Metinvest aims to support people in need. Our volunteers help the elderly, spend time with orphans and visit veterans.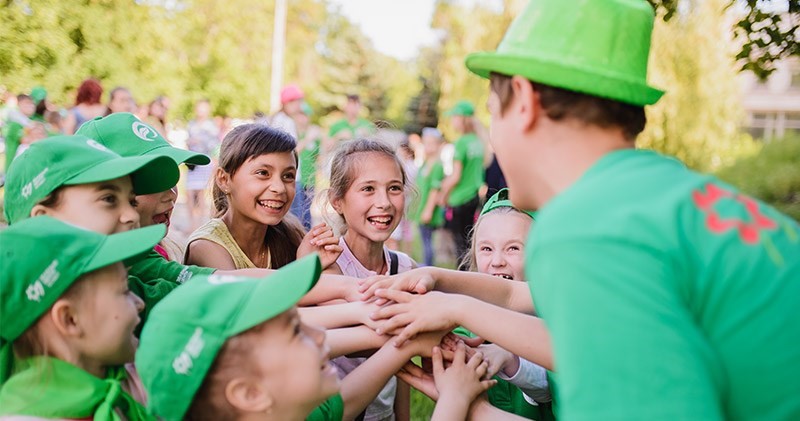 Environmental projects
Twice a year, Metinvest organises various volunteer activities in every city where it operates. We tidy yards and parks, plant trees, and landscape children's playgrounds and sports fields.