Estructuras metálicas / Acero estructural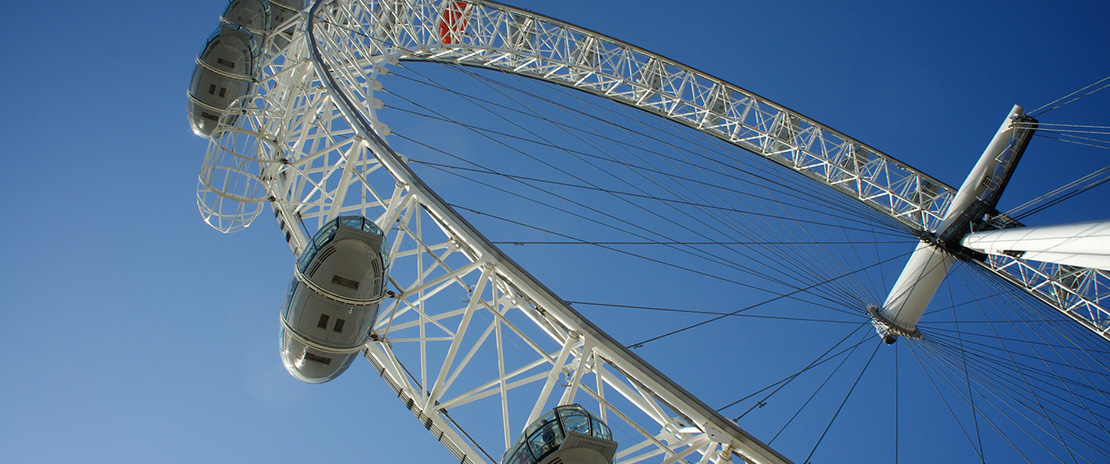 London Eye, United Kingdom
Metinvest offers a wide range of products made of traditional and high strength steel grades for steel structures fabrication, namely plates and coils, hot rolled and formed structural shapes, round and profiled pipes.
The use of TMCP or Q&T high strength rolled steel makes it possible to reduce the weight of finished steel structures retaining their load carrying capacity, as well as to reduce costs and time for their fabrication.
The use of heat treated rolled steel helps reduce the weight of steel structures, save time and costs for their fabrication
Metinvest also offers plate shotblasting and priming to its clients as an option. This process protects the surface of plates against corrosion for the period of fabrication and erection of steel structures.