Construcciones de offshore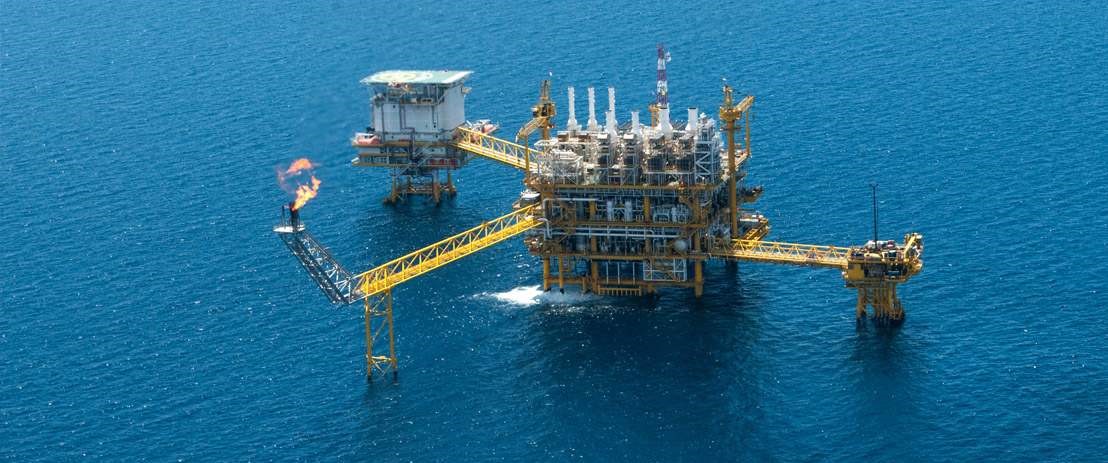 For offshore structures building and repair, Metinvest offers a broad range of ship building steel grades, and rolled products made in accordance with EN 10225 and EN 10025 standards of the EU. Our product range includes steel grades suitable for Extreme North applications under temperatures down to -60°C. In-house certified laboratory performs firmness hire to hydrogen-sulphide corrosion cracking resistance tests (HIC and SSC) .
Depending on individual customer needs, Metinvest offers most efficient solutions, including additional processing of plates (cutting, bevelling, Shot blasting, priming). Type of priming is agreed upon in the process of order placement.